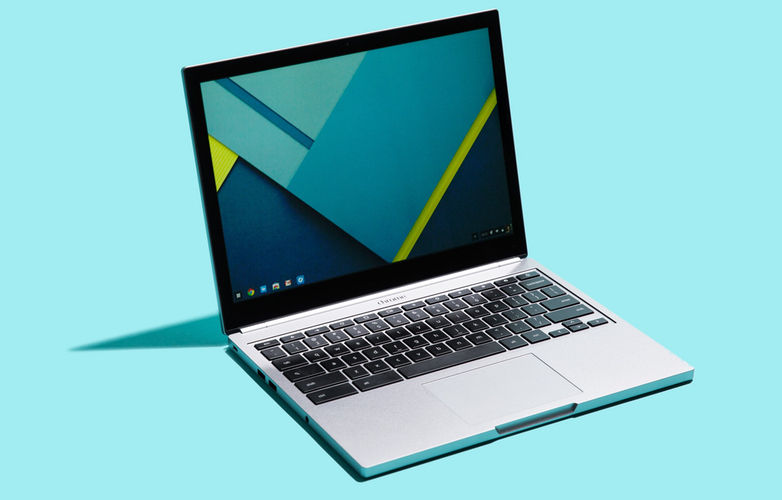 It was being reported the Google won't release Pixel-branded Chromebooks anymore. However, Rick Osterloh, senior vice president of the hardware division at Google, has provided some clarification in this matter. He said that Google's own Chromebooks aren't dead yet, as has been reported, and that the company just doesn't have any plans right now which they can share with consumers.
Google released its first Chromebook Pixel laptop was first released in February 2013 with a 12.85-inch multi-touch display (3:2 aspect ratio), a third-generation Intel Core i5 processor, 4GB RAM, 32GB/64GB storage, Wi-Fi, Bluetooth, LTE, 720p webcam, stereo speakers, and 1TB Google Drive storage. Later, the company went on to upgrade it in 2015 with a fifth-generation Intel Core i5 processor, twice the memory, and improved connectivity.
Hey all, Google's own Chromebooks aren't "dead" as has been reported. They will live on, we just have *no plans to share at this time* 😉

— Rick Osterloh (@rosterloh) March 2, 2017
Right now, multiple PC brands are selling various Chromebook laptops, now that Google has added an ability to run Android apps on these devices. However, there's still no premium Chromebook that can match the Chromebook Pixel's quality and features. Samsung recently released two new Chromebook models: Chromebook Pro and Chromebook Plus, and one of them features a stylus for improved productivity and ease of use. Acer announced the Chromebook Flip 2 at CES last month.