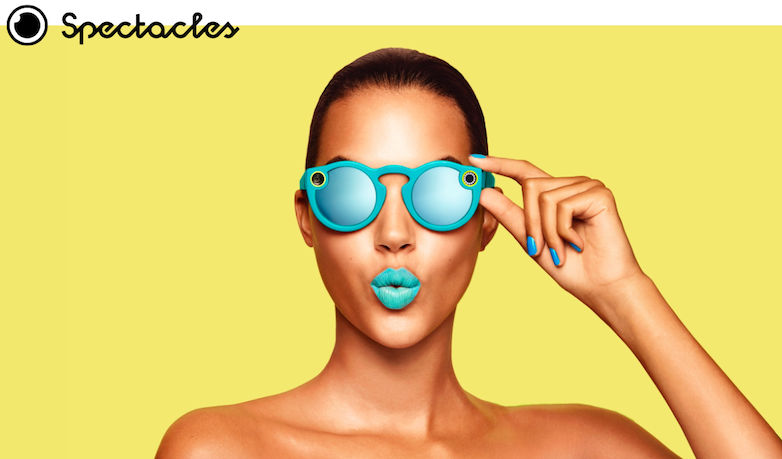 Snap Inc., the parent company of the popular messaging service and social networking app Snapchat, went public yesterday in the US with its shares valued at $17 each, resulting in a total valuation of $24 billion. Its shares reached a price of $24, making the company's worth $30 billion by the end of the day. The company imagines itself to be a camera company, and its motto is to reinvent the camera, and the way people use cameras in their lives. The company is reportedly working on an Android smartphone of its own that is equipped with some interesting camera-related features.
Snapchat was first released as a secret messaging service where images and videos would disappearing after a few seconds after they were opened. Later, the company released a massively redesigned version of the app, Snapchat 2.0, complete with text replies, stickers, and stories. Last year, Snap unveiled camera-equipped sunglasses called Spectacles, which generated huge amounts of interests among consumers around the world. However, their availability was limited to the US. Spectacles can now be bought online and in the UK. There's currently no information about its availability in other countries.
Now, the company went public, and investors are showing a positive outlook towards the company. However, Snapchat has tough times ahead as Facebook is hell-bent on copying some of its most popular features including secret messages, disappearing chats, and more importantly, stories. These features were already copied into the Facebook Messenger and Facebook-owned Instagram apps. However, WhatsApp (which is also owned by Facebook) recently released the Stories feature around the world on the occasion of its eighth birthday.
[Source: The Verge]