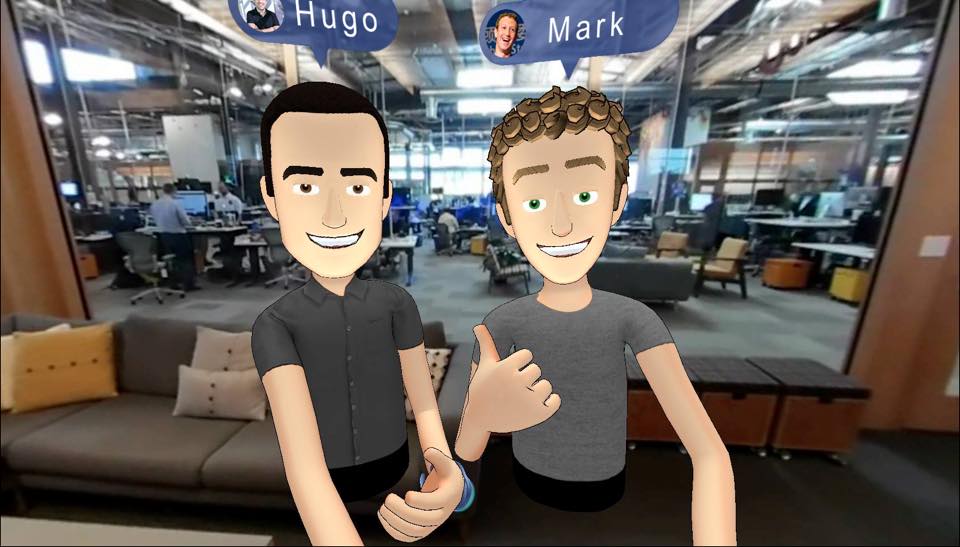 Facebook is known for running experiments on its social media platform. From its labs, the latest one is the much-demanded Dislike button. However, Facebook is testing it currently in the Facebook Messenger only. It is part of the reaction emojis that can be attached to a message in the chat.
The new Dislike reaction is a big deal because Facebook has been against adding it to the News Feed. From the looks of it, the new Dislike button is part of the reaction emoji brigade in the Messenger.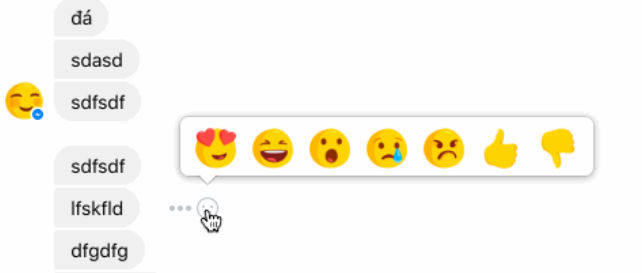 Giving an emoji as a reaction to a message in chat, that does sound familiar. Apple's iMessage and Slack have been offering the same for a while. However, Slack offers a regular library of emojis which does include the finger and thumbs down as well. So it is entirely possible that the one being labeled as Dislike button could be a Thumbs down voting reaction.
In the Messenger, the users can hover at the end of a message received and can assign a reaction emoji to it. Facebook told TechCrunch that the company is always testing ways to make Messenger fun and engaging.
After recently adding the ephemeral status updates to WhatsApp, the Dislike button is yet another knee-jerk reaction from Facebook's camp. Also, this is not the first time Facebook has aped a feature from one of its rivals.
Facebook did not confirm whether the Messenger Reactions will be rolled out to everyone anytime soon. Also, no confirmation on whether the bouquet of reaction emoji will contain the Dislike button.
[Source: TechCrunch]