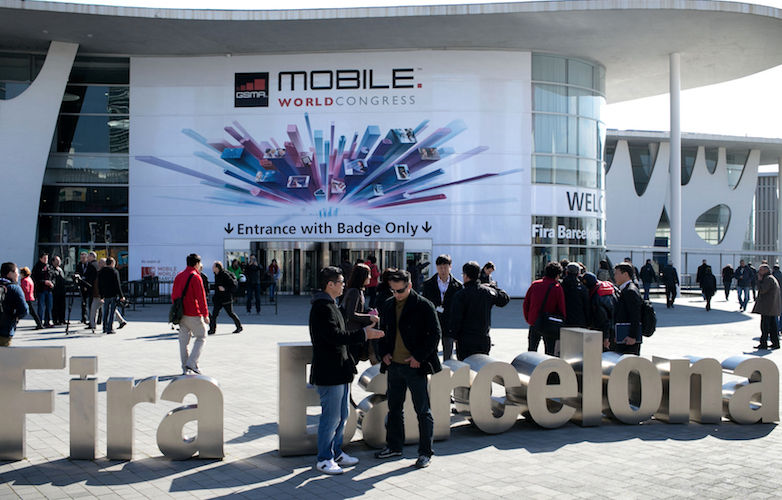 India is preparing to organise its own mobile congress in September this year, with a focus on reaching out to South East Asian markets. The GSM Association that organises the global Mobile World Congress (MWC) event in Barcelona annually has agreed to associate with the three day event that will be held at Pragati Maidan starting September 27, according to a report from PTI. In addition to all Indian mobile operators, companies like Facebook, Huawei, Ericsson, Cisco etc. are likely to participate in the event.
Speaking to PTI, Rajan S. Mathews, COAI Director General said," There is Mobile World Congress in Barcelona and an edition in Shanghai. There is nothing in between for South East Asia. India is emerging as one of the global leaders in telecom which we will also showcase in the Indian Mobile Congress."
The department of Telecom and the Ministry of Electronics and IT have laid their emphasis on Indian Mobile Congress, and the Cellular Operators Association of India (COAI) will drive it, he said, further adding that discussions with British and Swedish Trade ministers for their engagement in IMC had already been held by him along with an Indian government delegation. Meetings with official representatives of other governments have also been held, he added.
"We have asked other Indian business associations to come together and be part of it. The event will focus on knowledge sharing, exhibition, start ups, skill development and all pillars of Digital India including Make in India," he said.
[Source : PTI]