Netflix streaming services are available on several platforms – computers, tablets, smartphones, Smart TVs, and even game consoles. Netflix chief Reed Hastings is visiting in India to take it a step further. Today, Netflix shook hands with Airtel and Videocon to provide its content library through Direct-to-Home services. Netflix has also partnered with Vodafone to facilitate mobile payments.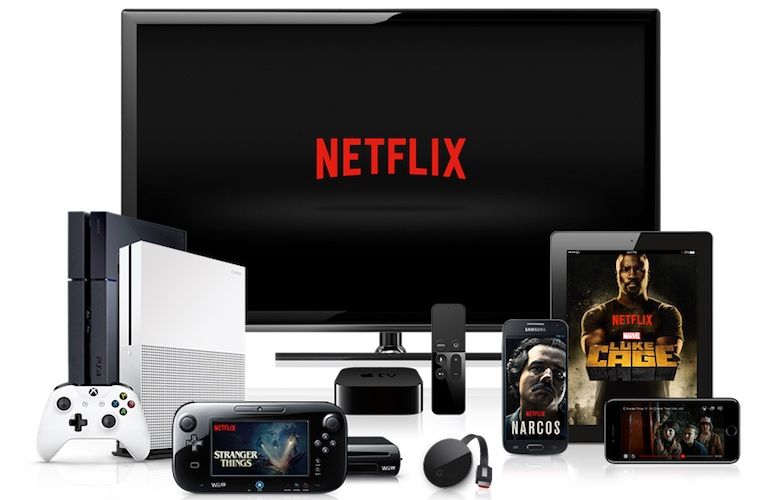 Netflix's partnership will let Airtel and Videocon integrate the Netflix app in the set-top boxes. So the DTH subscribers can enjoy streaming Netflix content without having to own a Smart TV.
Hastings, sharing his views on this partnership, commented:
In the months and years to come, we look forward to bringing our Indian members more compelling stories from all over the world, and ever-improving viewing experience, and incredible joy.
To enjoy Netflix on your regular TV, you will need a set-top box with Wi-Fi or Ethernet connectivity option. Also, you will need to subscribe to Netflix first before you start using it on your set-top box.
Videocon is planning to make set-top boxes with a dedicated Netflix button on it. Mostly on the remote than the set-top box to launch the Netflix App. A few Smart TV makers such as Sony, Samsung, and LG have already integrated a dedicated Netflix button on the Smart TV remotes.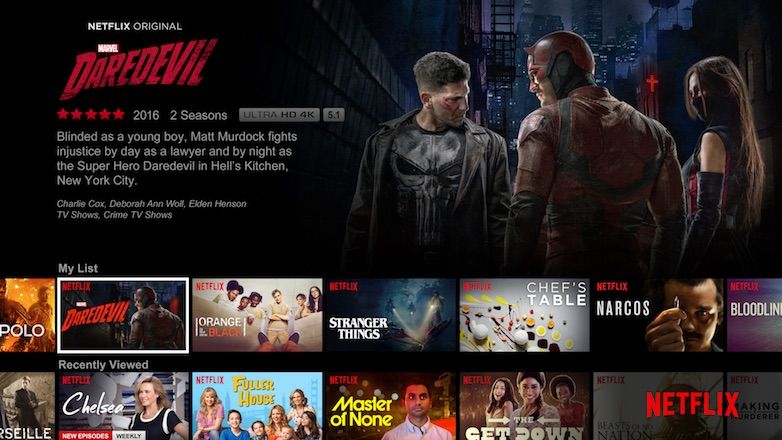 Netflix has signed Vodafone to take care of the carrier billing part and will support both pre-paid and post-paid users. So you can pay for your Netflix subscription from your pre-paid balance or with the post-paid usage bill.
Both Airtel and Videocon are yet to announce the new Netflix-enabled set-top boxes.
[Source: Gadgets 360]