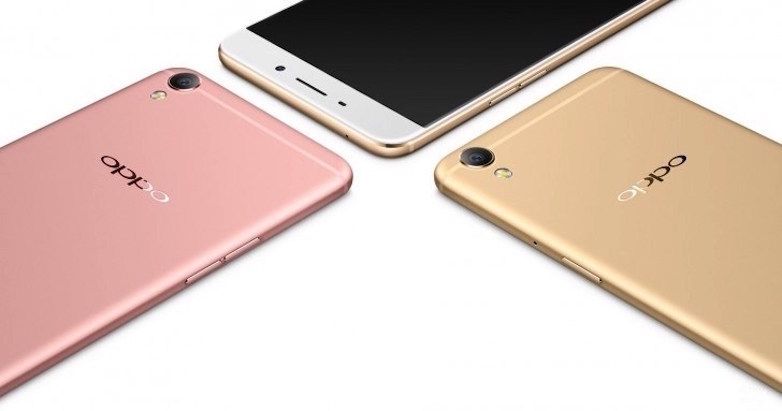 Chinese smartphone manufacturer, Oppo, will start manufacturing smartphones in Greater Noida before the end of the year, according to a report in The Economic Times. Oppo's representatives have completed the registry process with the government for 110 acres of land that the company bought from the Greater Noida Industrial Development Authority (GNIDA) for setting up a manufacturing unit. The company has invested Rs.145 crore for the same.
The report states that the state government has also waived off stamp duty amounting to Rs.9.70 crore for Oppo on the condition that the company starts production before December 2017, failing which the company will have to forfeit the Rs.9.70 crore which has been deposited as bank guarantee. Oppo has also deposited a lease rent of Rs.53 crore for the land, according to the report.
In a statement to The Economic Times, Deepak Agarwal, Chief Executive Officer with GNIDA confirmed that the manufacturing unit is expected to be fully functional within three years. "OPPO had inked a memorandum of understanding (MoU) with Uttar Pradesh Development Systems Corporation, a subsidiary of Uttar Pradesh Electronics Corporation Limited, in November last year. They will be putting up their unit across 110 acres in Greater Noida's Ecotech 7, and are likely to start producing mobile handsets before the end of the year," he said.
Oppo is also planning a 1000-acre industrial park with an investment of over Rs.1400 crore, expected to become operational in the next two to three years, as part of a long term plan, according to a recent report.
[Source: The Economic Times]