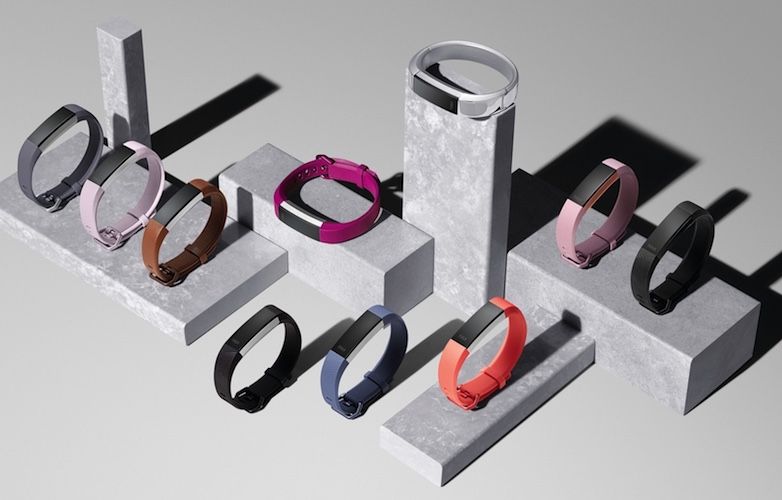 Fitbit introduces the new Alta HR smart band with continuous heart rate and improved sleep tracking options. The new Alta HR is an update to the last year's Alta a tap-sensitive, OLED display and a five-day battery life.
Fitbit's R&D director Shelton Yuen said that the company has been working to shrink the heart-rate sensor in a wristband. The heart-rate sensor used in the Alta HR is 25 percent smaller than the Charge 2. You can go for the real-time heart-rate measurements and access the data whenever you want.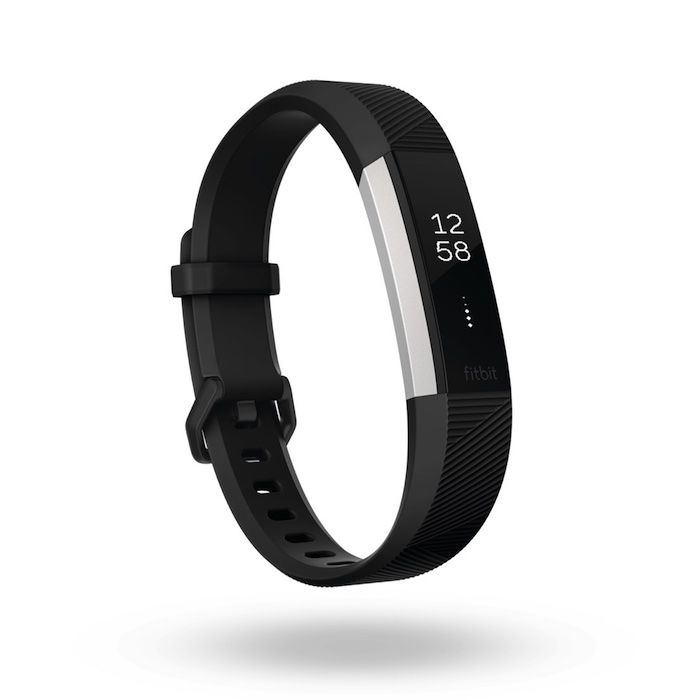 The Alta HR includes better sleep tracking mechanisms with Sleep Stages and Sleep Insights. Now the Alta HR can now track motion data and stages of sleep – light, deep, and REM. That covers the Sleep Stages part.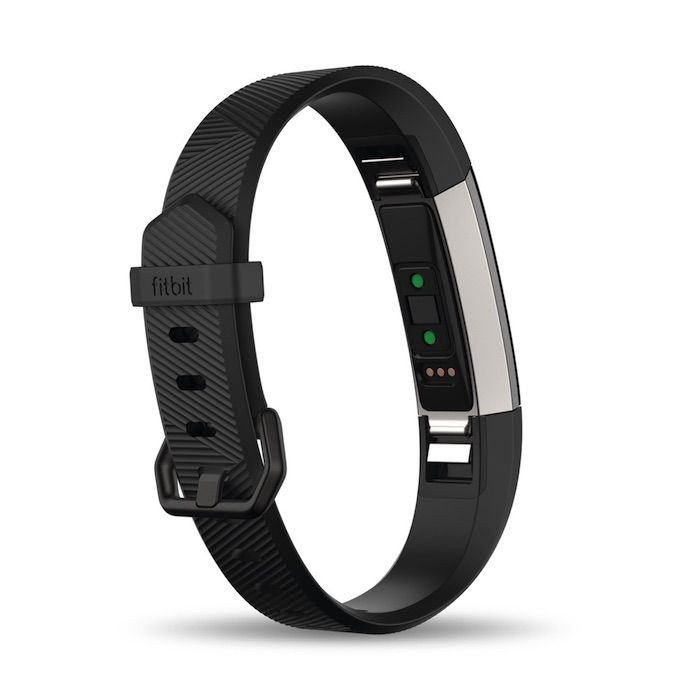 Based on your daytime activities, diet, and the sleep data, the new Sleep Insights will draw a pattern on how they connected. After assessing the data, the Fitbit will suggest you sleep more for better recovery post physical activities during the day time.
The Sleep Insights and Sleep Stages will be eventually made available to other Fitbit bands such as – the Blaze and the Charge 2. The new shrunk heart-rate sensor only means that Fitbit will work on squeezing more sensors in the wristband.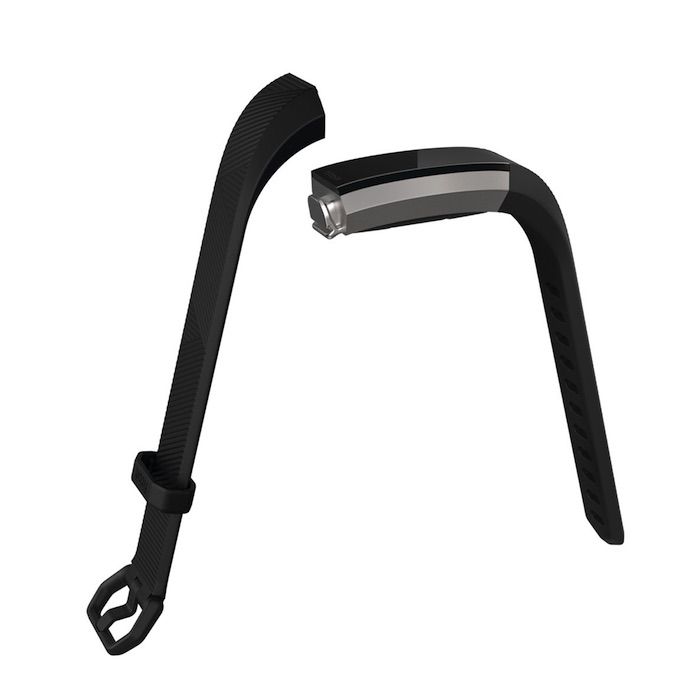 Fitbit's Alta HR feels exactly like the Alta, except the sensor under it. That means it feels and looks the same, but it isn't. The Alta HR costs $150 which is $20 more than the first Alta. In India, the Fitbit Alta HR costs ₹14,999 while the Alta costs ₹10,399. Fitbit will start selling Alta HR from April onwards while the new sleep features should be available via Fitbit app from March onwards.
[Source: Fitbit]