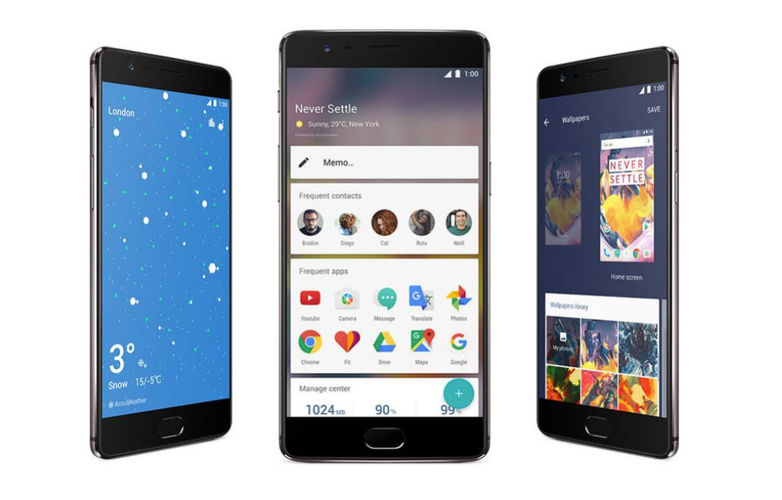 Google Assistant is rolling out for phones running Marshmallow or higher since last week. OnePlus, on the other hand, is pushing the Google Assistant packaged in Google Search app OTA update for the OnePlus 3 and OnePlus 3T. As of now, there is no official word on when this OTA will be pushed out to all OnePlus phones.
The Google Assistant is rolling out as part of a Google Search app update. However, to activate the Assistant, one has to update the Google Play Services app too. Also, do remember the Google Assistant will work only on smartphones with at least 750p resolution displays.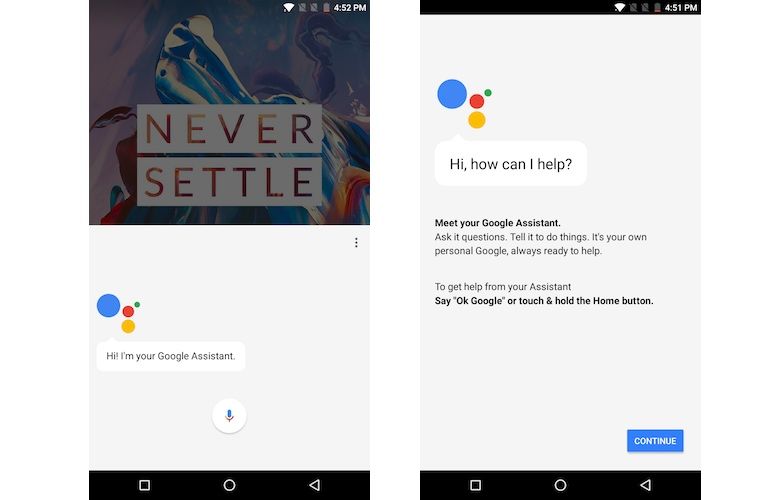 Now OnePlus is pushing out a Google Play Services beta update as over the air. A lot of OnePlus 3 and OnePlus 3T users outside India are already receiving this OTA. A few folks on OnePlus Forums are already reporting about getting the Assistant activated on their phones.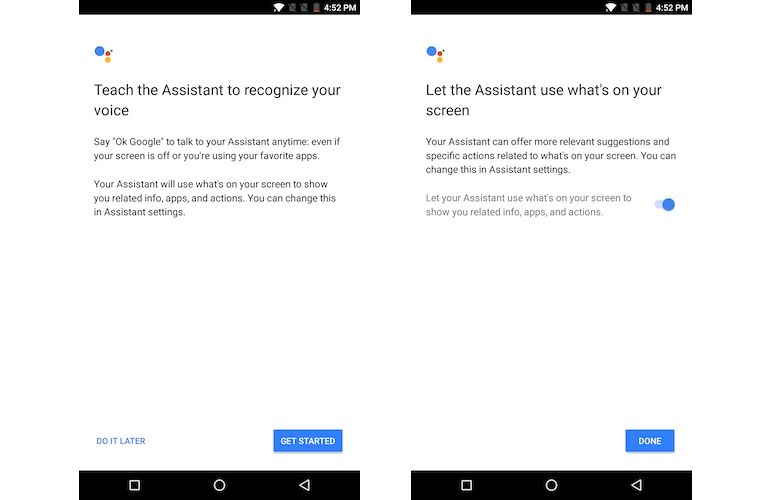 We updated our OnePlus 3 unit with the Google Search app to 6.13.25.21 version, and the Google Assistant was ready to setup for us. Our OnePlus 3 unit is running OxygenOS 4.0.3 version. Pressing the Home button launches the Google Assistant.
If you own a OnePlus 3 or OnePlus 3T, then try to update the Google Search app and Google Play Services.
[Source: OnePlus Forums]