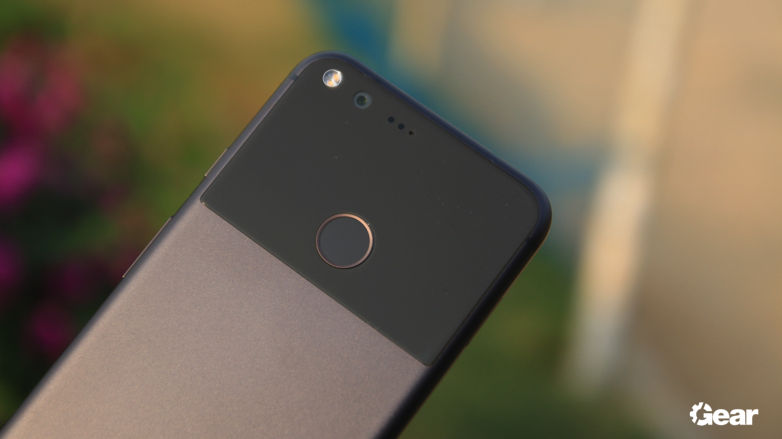 There has been news floating around that Google is working on a successor to the Pixel smartphone, which will be called the Pixel 2. A report released in January claimed that Google was also working on another budget smartphone code-named, the Pixel 2B. Now, there is another rumour going on about that this new 'budget' smartphone in question will not carry the Pixel branding.
Since the rumour claims that smartphone is not likely to carry the Pixel branding, it is quite likely that the upcoming handset could be an Android One phone that is targeted at emerging markets. The Android One smartphone first launched in 2014 by Google has been mostly focused on India and its neighbouring countries.
The upcoming Google Pixel handset, on the other hand, is said to be waterproof, and features an improved camera. A leakster reported that the Pixel 2 is going to to not focus on having greater megapixels, but it will make up for it in other features. The company is also reportedly said to focus on low light photography on the Google Pixel 2. The handset is also reportedly being tested with various chipsets, from Snapdragon 835 to Intel and MediaTek SoC as well.
With these features, the Pixel 2 is more likely to come at a higher price tag than the Pixel smartphones, at least $50 more, so it is likely to be priced somewhere around $699. The budget Pixel 2B however, is said to be "significantly cheaper".