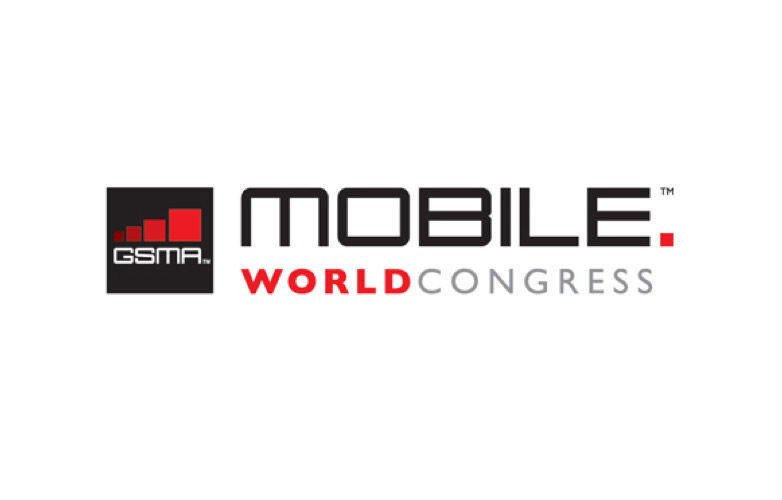 Contrary to what we reported yesterday, GSMA will not be collaborating with COAI (Cellular Operators Association of India) in the development of the Indian Mobile Congress, according to a new statement made by GSMA. Scheduled to start on September 27 this year, the three day event is especially focussed on reaching out to South East Asian markets.
In a statement to PTI, Rajan S. Mathews, COAI Director General had yesterday said that the GSM Association had agreed to associate with the three-day event to be held at Pragati Maidan starting September 27.
The GSMA is responsible for industry-leading events such as Mobile World Congress, Mobile World Congress Shanghai, Mobile World Congress Americas, and the Mobile 360 Series of conferences, including Mobile 360 – India, expected to be held in New Delhi from 14-15 November, 2017.
Mathews had said earlier that he along with an Indian government delegation had held discussions with British and Swedish Trade Ministers for their engagement in IMC."We have held meeting with official representatives of other governments as well," Mathews said, further adding that in addition to all Indian mobile operators, companies like Facebook, Huawei, Ericsson, Cisco etc were likely to participate in the mobile congress.
[Source: GSMA]