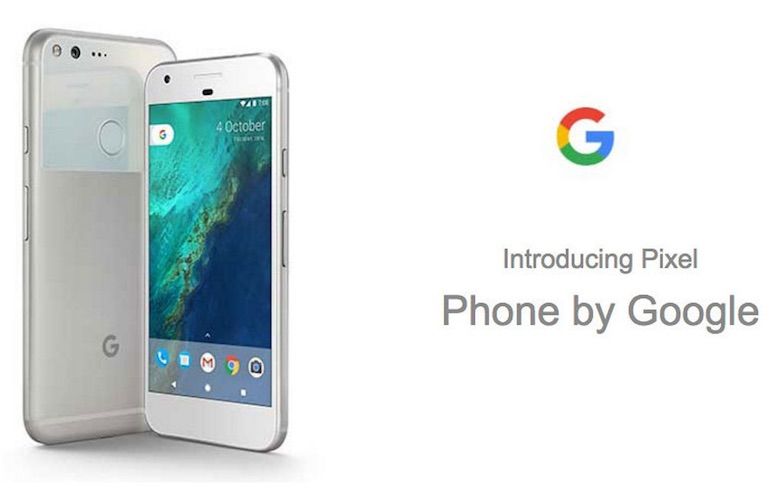 When Apple decided to do away with the ubiquitous 3.5mm audio jack with the iPhone 7 series, there were several people who didn't particularly like the move. Thankfully for them, most of the flagship Android smartphones continue to use the good ol' analogue audio port. However, that might change going forward. According to a report by 9to5Google, the next generation Google Pixel- the aptly named Google Pixel 2 may skip a 3.5mm audio jack and come only with a digital connector.
According to the report, the source of the news about the 3.5mm jack is a leaked documentation that they say is intended for the Google Pixel 2. The publication, however, did not reveal the exact nature of the documentation as it would have put the source at risk. It also added that they only have a single source for this report – thereby ruling out the possibility of this being confirmed by a second individual.
This is the second Google Pixel 2 related tip that 9To5Google has shared in the past few months, back in January, they had also talked about Google reportedly testing two prototypes of the Google Pixel 2 – one with a Qualcomm Snapdragon 83X chip and the other with an Intel chip. He did not, however, talk about the 3.5mm audio jack back then. What he did reveal, was that the phone would be waterproof and that it would also feature an improved camera.All said, we still do not have much information about the Google Pixel 2 and all these reports can be passed off as mere speculation at this point of time.
Do you think Google will indeed remove the 3.5mm audio jack from the Google Pixel 2? Would you buy the phone in case this happens?