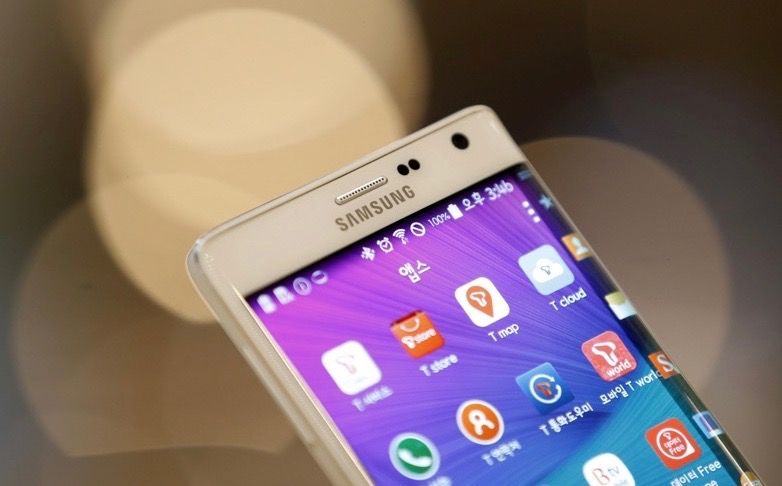 The Samsung Galaxy Note 7 debacle was a huge blow to consumers who had to go through a great ordeal because of its exploding batteries. To ensure that such a grave error doesn't happen again, the Korean company is said to be carrying out multiple checks on its next big smartphone, the Galaxy Note 8 which is already supposed to be in the works.
SamMobile has released additional information about the Galaxy Note 8: the handset is reportedly code-named 'Great.' Furthermore, the device is said to bear model number SM-N950F for the international variant, as the company wants to skip the number four which is deemed unlucky as per Korean beliefs. The report from the same source also mentions that a refurbished version of the Galaxy Note 7 with model number SM-N935 and code-name Grace R (Refurbished) is also said to be under development. However, it will be limited to Korea only.
The reason for the company to start selling refurbished Galaxy Note 7 handsets might have something to do with the Greenpeace organization. For those of you who aren't in the know, the Greenpeace organization, whose tagline reads – Reduce, Reuse and Recycle, is the same organization that had interrupted Samsung's event at MWC 2017 suggesting that Samsung make use of unused components of the Galaxy Note 7 instead of simply discarding them away.
With the global release of the Galaxy S8 and S8 Plus pushed a week farther away from the previously rumoured date, it looks like the company is taking multiple precautions so that the Note 7 fiasco doesn't repeat itself. We would like to know your thoughts on the specifications that you would like to see on the Galaxy Note 8.
[Source: SamMobile]