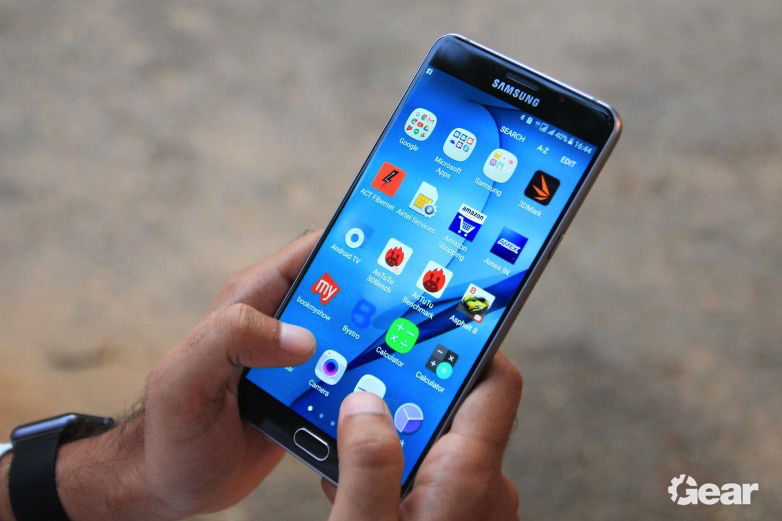 Samsung's very own internet browser, Samsung Internet, is now available on the Google Play Store. While up until now the browser was strictly accessible only to Samsung's handsets, now with this move, users who use devices of other brands can also access the browser.
Samsung has said that the app will work on all Samsung Galaxy and Google Nexus smartphones with Android 5.0 Lollipop and above. However, do note that this app is not yet available in all countries and there's no telling when exactly this app will be available across countries.
The app is currently in a beta version and comes with many interesting features such as support for 360 videos, that allows users to watch 360 degree videos without using a Gear VR headset. There is also a picture-in-picture mode, DuckDuckGo search engine support and an Amazon Shopping Assistant which lets users compare prices on Amazon. A web payment API support for users who use Samsung Pay on their devices. There is also a QR code reader which allows users to scan a QR code without having to another QR app reader separately. There is also an indicator designed for progressive web apps.
Those of you who've download the beta version can access the newer features that are added as developers work on them.