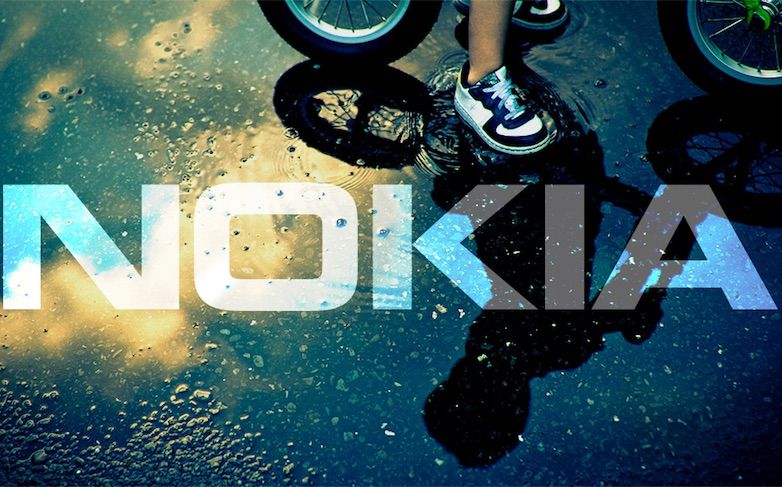 At MWC this year, HMD announced many new Nokia smartphones it is said to be working on apart from a slew of other devices. It has also been rumoured that up to seven Nokia smartphones will debut in Q2 of 2017 of which two will launch in June. One of them is said to be a high-end flagship while the other is said to be be an entry level smartphone. Now, more details about the high-end flagship have surfaced online, which suggest that a Snapdragon 835 processor, a dual camera setup and 6GB of RAM could be in the offing.
Additionally, this flagship might pack a metal body and is said to be available in two versions: one with a smaller display and another with a bigger one. Under the hood, as mentioned above, the smartphone might pack a Snapdragon 835 processor with 4G/6GB of RAM. As of now, the version of Android the device will pack hasn't been stated as yet, but it might run on Android 7.1 Nougat seeing that the same version is already available on the newly announced Nokia smartphones.
This Nokia flagship is also said to feature a dual camera setup which consists of 23-megapixels. Furthermore, the company is supposedly going to drop the Carl Zeiss lens as well as pure view technology for this flagship. As far as the price of the smartphone is concerned, it is rumoured to be around $580 (approximately ₹39,000) for the smaller variant, whereas the high-end model might be priced at around $650 (₹43,000).
While the source has mentioned that the smartphone is likely to debut in June, no official confirmation on part of the company has been made as yet. Could this flagship smartphone be the Nokia 8? Do let us know your thoughts in the comments section below.
Source: Mydrivers | Via: Phonearena]