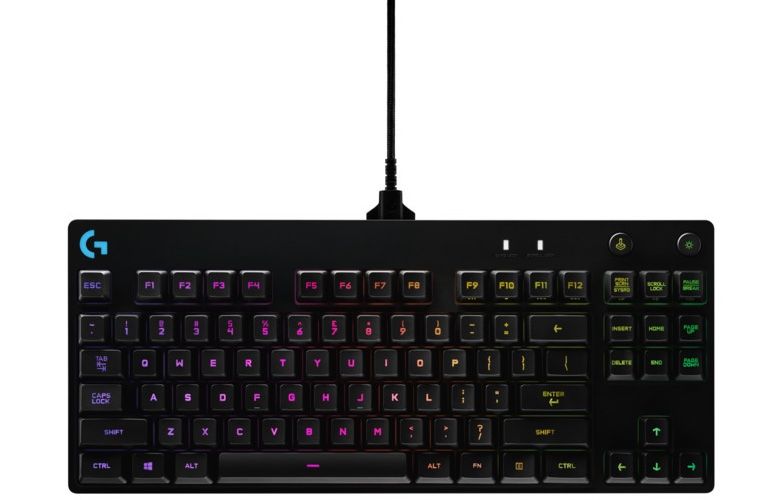 Logitech is introducing a new tenkeyless mechanical keyboard for the professional gamers. The all new Logitech G Pro mechanical gaming keyboard is a result of collaboration with top eSports professionals. Logitech believes that the compact form factor and mechanical keys are what makes it very suitable for the eSports enthusiasts.
The Logitech G Pro uses the company's exclusively developed Romer-G mechanical switches. Logitech claims that the Romer-G mechanical switches offer 25 percent faster actuation compared to standard mechanical keys. The Romer-G mechanical switches have an actuation point of 1.5mm.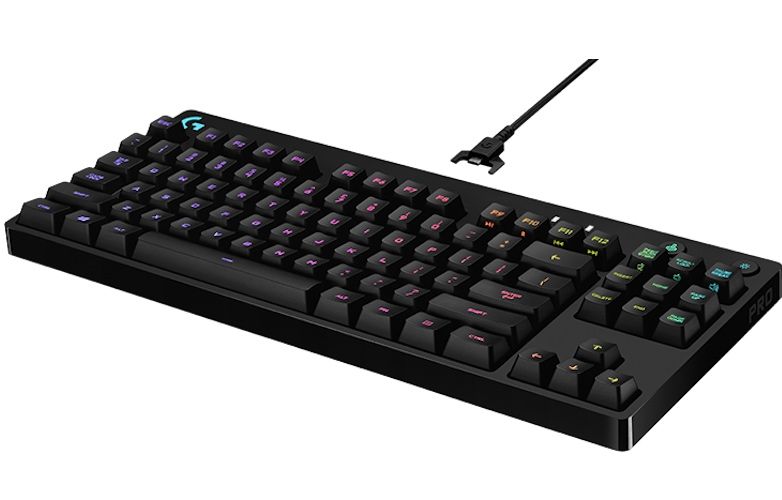 In our experience, the Romer-G keys tend to appear a bit mushy and less clicky than the standard mechanical keys.
Logitech's G Pro mechanical keyboard has a TenKeyLess design, which means it doesn't have a dedicated Num pad. At the rear, the company has used a steel plate to make the keyboard more stable. The USB cable can be disconnected, and one can use longer or short cable as per needs.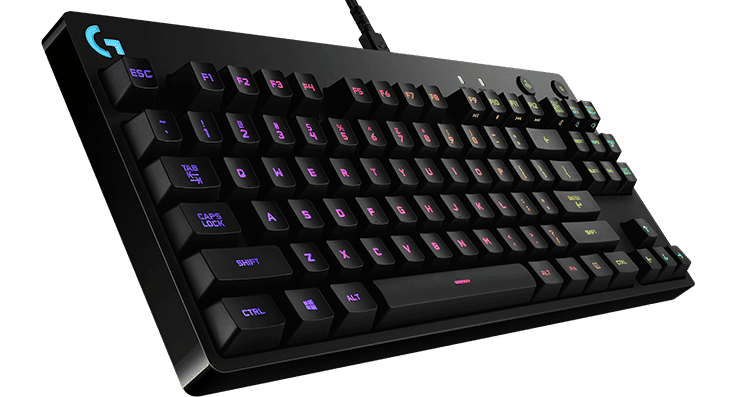 Also, the Romer-G mechanical switches users come with RGB backlight support. That means you can use it in low light or a darker environment. The Logitech Game Software can be used to choose between variety of colours and patterns to illuminate the keyboard.
In short, the Logitech G Pro is a barebones, ready-to-use mechanical keyboard. There are no dedicated macro keys or a built-in LCD display. Logitech G Pro mechanical gaming keyboard will sell for $130 (₹8,677 approximately) from this month onwards.
[Source: Logitech]