Hangouts Meet is a video conferencing app introduced by Google to focus more on the enterprise users with its Hangouts service. The app which is now available for download via the Google Play Store is pretty simple to install and understand and simultaneously offers a no-frills experience.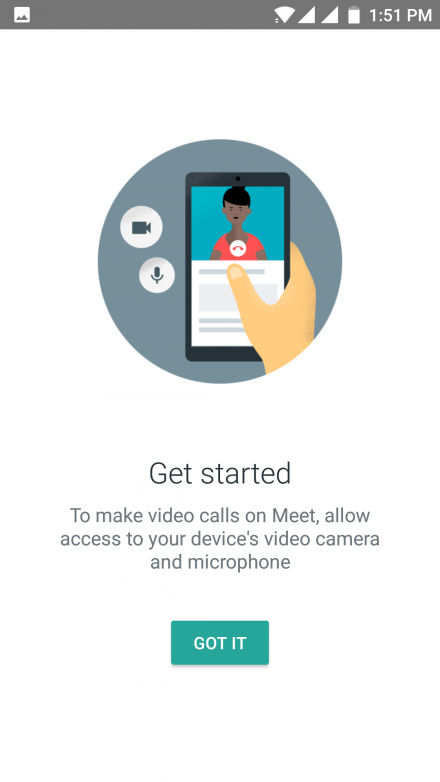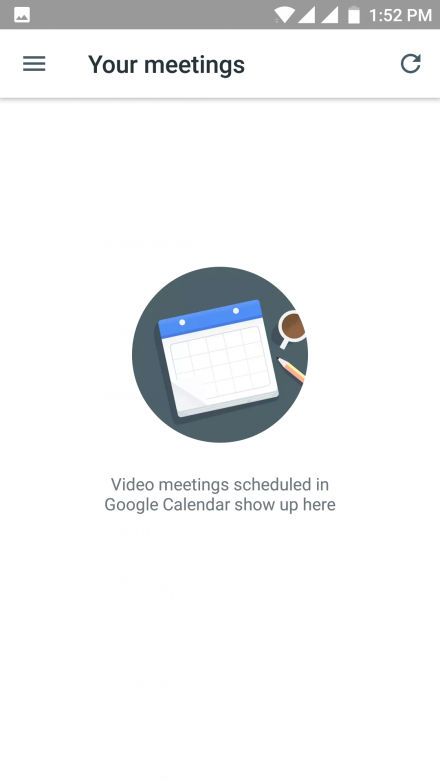 "With Hangouts Meet, users can start a video conference meeting by just sharing a link instead of going through tedious tasks like creating an account, installing a plugin, or downloading something else", the company says. Notably, Hangouts Meet is also available as a web client at https://meet.google.com/.
"For our G Suite Enterprise customers, each meeting comes with a dedicated dial-in phone number, so team members on the road can feel connected and productive in meetings despite Wi-Fi or data issues," Google said. While G Suite Basic and Business users can start video meetings with up to 25 people, the G Suite Enterprise users can organize these meetings with up to 30 people.
[Via: Android Police]