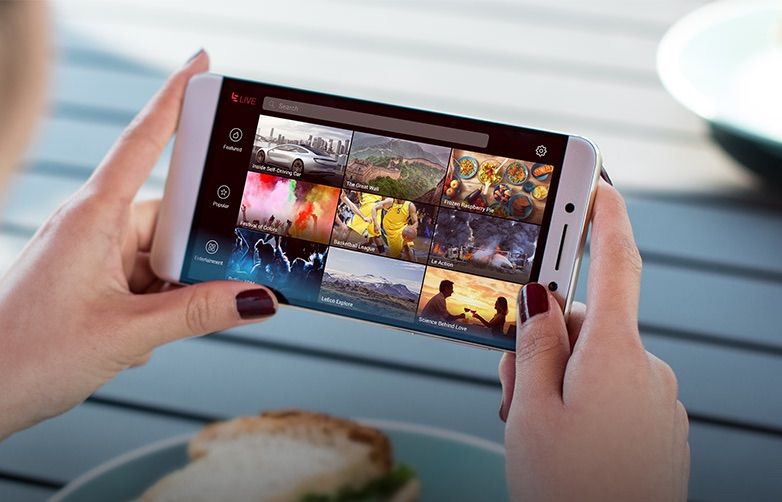 Financial issues notwithstanding, Chinese electronics major LeEco announced the launch of a new variant of the LeEco Le Pro 3 smartphone reports GizmoChina. Called the Le Eco Le Pro 3 Elite, this new variant is an obvious mid-life update for last year's "original" LeEco Le Pro 3. However, upon closer inspection of the specs, this "upgrade" seems more of a downgrade – in spite of the "Elite" name tag to the new product.
To start with, the new version of the phone features a Snapdragon 820 chipset instead of the Snapdragon 821 that is used on the Le Pro 3. Another feature that has been conveniently omitted from the new phone is support for NFC. The rest of the spec sheet more or less remains the same.
Like the original LeEco Le Pro 3, the Elite Edition of the handset comes with an all-metal body. The handset gets 4GB of RAM and 32GB of internal storage – unfortunately without an SD card slot for further memory expansion. The Le Pro 3 is currently being sold select markets including the U.S. and China – the latter being its home turf. In China, the new LeEco Le Pro 3 Elite has been priced at 1699 Yuan ($246) which roughly translates to Rs. 17,000. It is available via popular Chinese e-commerce platforms – Jingdong and Lynx apart from LeEco's own LeEco Mall. As of now, there is no word of a plausible India launch.