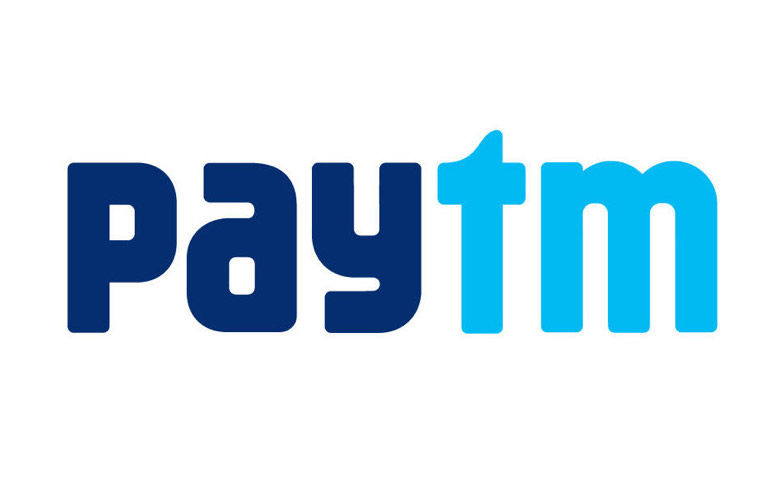 Having announced a 2% fee for depositing money into your Paytm wallet using credit cards, Paytm yesterday decided to roll back the charge following a public outcry against the same.
Paytm's post announcing the 2% fee claimed that several users were misusing the 0% transfer fee by recharging their Paytm wallets using credit cards and then transferring the money back to their banks with zero transaction costs, earning essentially "free" money as loyalty points. According to the company, savvy users were exploiting their model to rotate money at their expense, affecting the company's ability to serve its customers. The 2% charge, Paytm had said, would be returned in the form of a discount coupon for the same amount within 24 hours. The refund, though, was subject to several conditions. For example, the discount coupons were only for deposits greater than ?250 via a credit card into your wallet.
With an intent to prevent the misuse of transfer to bank facility at 0%, we had applied a refundable fee of 2% on add-money through credit cards. At the same time, we are conscious that this move caused inconvenience to a large segment of our users, including those who are using their credit card for genuine transactions.
In an update to their blog post, the company has said that they will introduce new features to prevent credit card misuse. In their statement, Paytm said, "Keeping the millions of customers and merchants interest as utmost priority, we have decided to suspend the 2% fees and will continue to build a series of features to curb such misuse."
It is unclear what new measures the company will take to prevent misuse at this point .
[Source: Paytm]