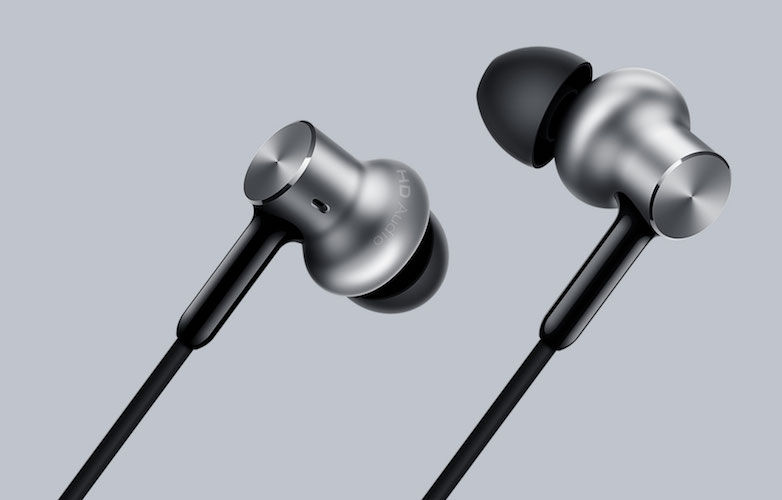 Launched in the US in December last year, Xiaomi's Mi In-Ear Headphones Pro HD are now available in India. Available in silver colour via mi.com from noon today, the headphones are priced at ₹1,999.
To remind you, the Xiaomi Mi In-Ear Heapdhones Pro HD uses hybrid dual-dynamic and balanced armature drivers. The larger driver takes care of the lower audio ranges, while the smaller driver is responsible for the higher audio ranges. Its dual-dynamic driver, made of graphene material, keeps the bass and mid tones low, and pumps out sounds with fuller and richer details, according to the company.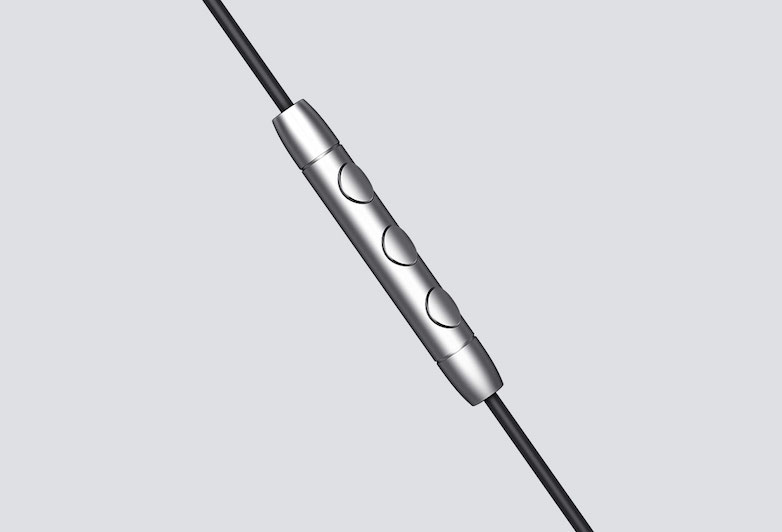 The headphones have a rated power output of 5mW, a sensitivity rating of 98db, and a frequency response range of 20-40000Hz. It features a built-in microphone for voice calling and a metal three-button remote. The Xiaomi Mi In-Ear Headphones Pro HD adopts a rounded and 45-degree angled in-ear design for a better fit, and uses TPE wiring that Xiaomi claims is highly durable. The headphones come with 4 pairs of earbuds of different sizes (XS, S, M, and L).
The Mi In-Ear Headphones Pro HD are priced at ₹1,999, down from the listed price of ₹2199. Head over to mi.com if you're interested in buying yourself a pair.