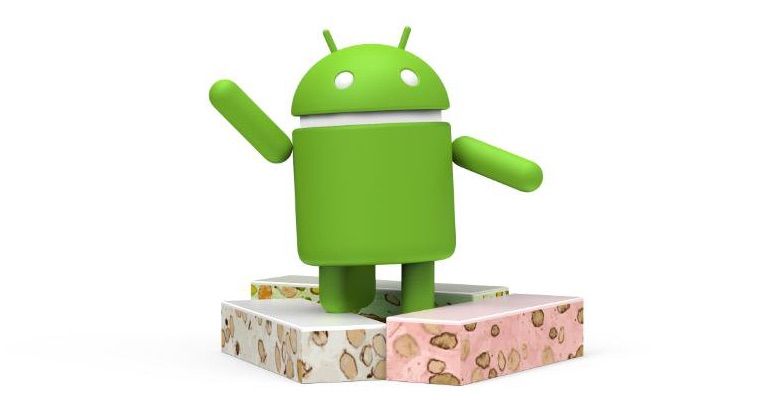 Google released the beta version of Android 7.1.2 Nougat at the end of January 2017, containing bug fixes, optimisations, and refinements. Non-beta users received two security updates in the mean time. It has been six weeks since then, but there's no sign of the final release of Android 7.1.2. However, Dave Burke, VP of Android, had mentioned in its official blogpost that Google has been preparing the final build since two months now.
Even the Canadian cellular carrier Rogers is calling for a VoLTE update for the Pixel smartphones on its network, along with April security update on April 3. All this points out to a possible early April release of Android 7.1.2 Nougat. While this, by no means, is a confirmation that Google would actually release the stable version of Android 7.1.2 on the mentioned date, but it makes sense for the search giant to do so.
Don't get too excited, though, if you're an owner of non-Pixel or non-Nexus smartphones. It will most probably take other smartphone brands weeks (or even months) to release this update for their devices.
[Source: Rogers | Via: AndroidCentral]