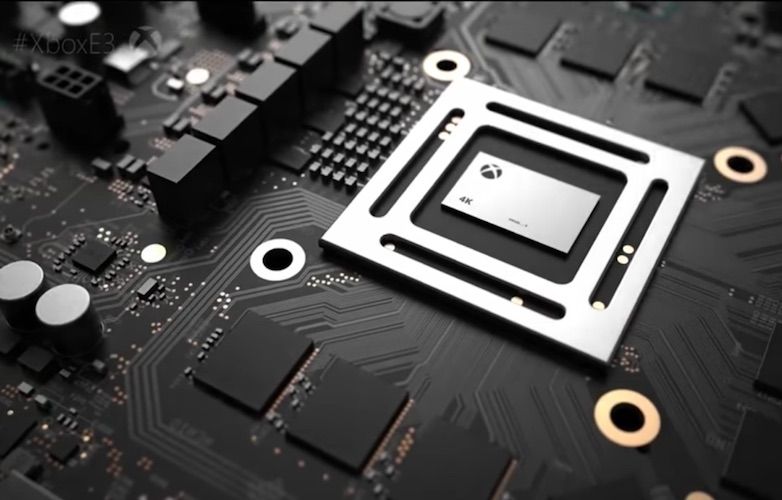 Microsoft's upcoming high-end gaming console, which is currently codenamed Project Scorpio, is expected to launch later this year. The company has been teasing "real 4K capabilities" of its gaming console since the start, but additional information regarding the device have been leaking since the past few months. Now, Windows Central is claiming that Project Scorpio would feature one 4K we didn't know existed.
According to Windows Central's exclusive report, Microsoft's upcoming gaming console will feature 4K game recorder, so you can not only play games in brilliant 4K resolution, but also record in-game action in the same resolution. The publication also claims that Project Scorpio console will use HEVC codec for encoding 4K (2160p) videos at 60 frame-per-second, putting an end to costly external video capture cards. This is a huge step up from 720p 30 frames-per-second video recording that's support on current-generation Xbox consoles.
It can also stream 4K HDR videos through YouTube and Netflix, just like the Xbox One S and PlayStation 4 series. The report also mentions that Project Scorpio would feature an internal PSU (power supply unit), putting an end to bulky (and ugly) Xbox power bricks. The upcoming game console is expected to feature AMD's Ryzen CPU and Vega GPU to offer true 4K gaming and video streaming capabilities. It will also be the first Xbox to feature VR capabilities, a rising trend in the gaming industry.
[Source: Windows Central]