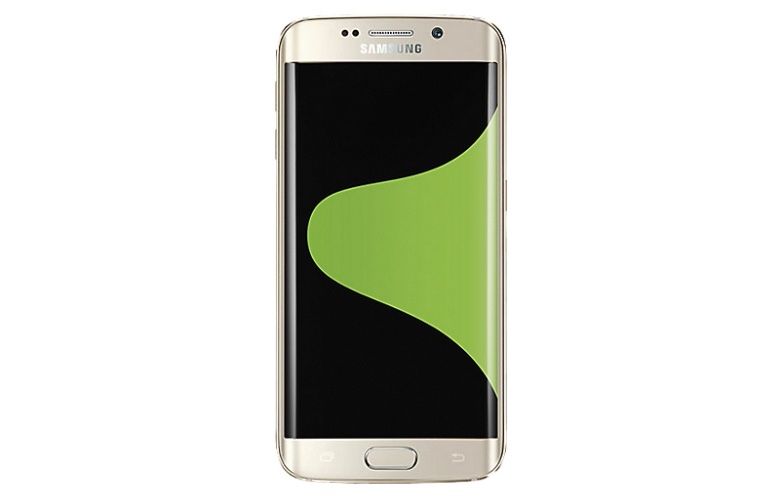 Have you been holding on to the Samsung Galaxy S6 or Galaxy S6 Edge? Here's some good news for you. Starting today, Samsung is pushing the Nougat update for both the phones in India. The Nougat update appears as an OTA on the Galaxy S6 and Galaxy S6 Edge phones.
Last week, Samsung started rolling out the new Nougat update for the Galaxy S6 and Galaxy S6 users in the Europe. The Nougat upgrade came after a few hiccups and delays to the region. Meanwhile, Samsung is sending the update phase-wise.
Though the update measures 1.35GB roughly, it may vary by your location and carrier. The Nougat update wrapped with TouchWiz UI on top of it packs some notable UX changes such as multi-window support, Samsung Pass, new Quick Panel and condensed notifications, and Samsung Cloud.
The battery app has been spruced up to offer more contextual options to track the battery usage. The running apps can be put to sleep and bar their background data usage whenever you want to conserve some battery life.
The Settings app includes Device Maintenance option to purge unwanted app cache, free RAM, and other things to improve the overall speed and performance of the phone.
We don't know if this upgrade also brings the Samsung Pay support to both devices. The official Samsung Pay web page doesn't list either of them.
We recommend connecting your Galaxy S6 and Galaxy S6 Edge to WLAN to download the Nougat update.
[Source: SamMobile]