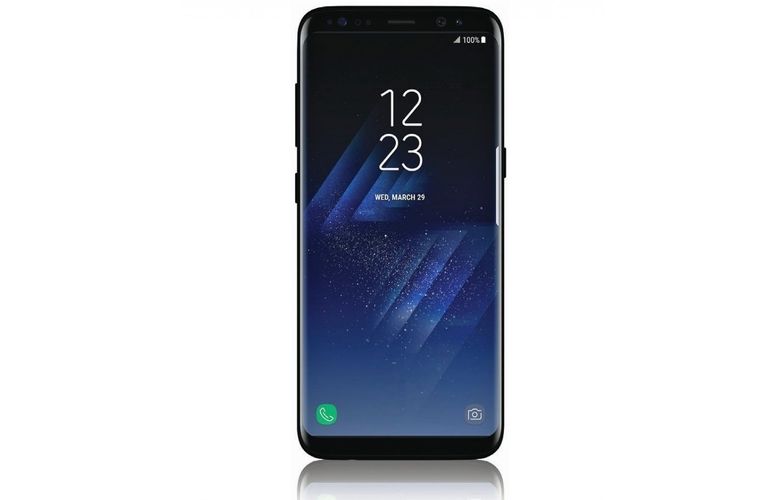 Following a series of Samsung Galaxy S8 leaks, there is a lot more to discover before its official launch on March 29. A fresh batch of screenshots belonging to the Galaxy S8 launcher reveals the changes, especially the new flatter app icons. Inadvertently, we got a peek into the updated Galaxy S8 launcher as part of the new TouchWiz UI.
The Samsung Galaxy S8 and Galaxy S8 Plus will debut with the latest version of TouchWiz packing a new App Launcher. It has distinct menu icons at the bottom, and the home screen looks neat. The app icons appear flat and carrying lighter colour palette.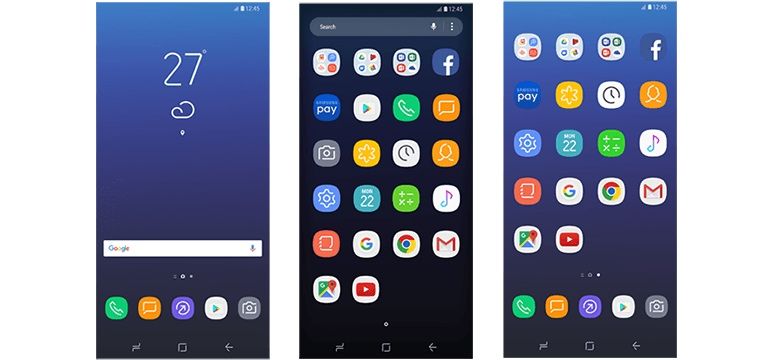 In a way, the new app icons remind us of the Symbian Belle era ones used by Nokia. Except, Samsung's UI designers have taken a simpler approach. The native app icons carry one background colour and white coloured glyphs depicting the app's usage. Meanwhile, Google apps continue to appear as usual. All app icons come with well-rounded corners.
Samsung Galaxy S8 and Galaxy S8 Plus with large screen dual-curved display are expected to launch March 29. Both handsets will run Samsung Exynos 9 series chip for most markets and Qualcomm Snapdragon 835 for the US as well as the China market. Samsung Galaxy S8 is said to be priced at $950 (₹63,756), whereas the Galaxy S8 Plus will be priced at $1050 (₹70,467). Stay tuned for the official launch of the Galaxy S8 and Galaxy S8 Plus later this month.
[Source: SamMobile]