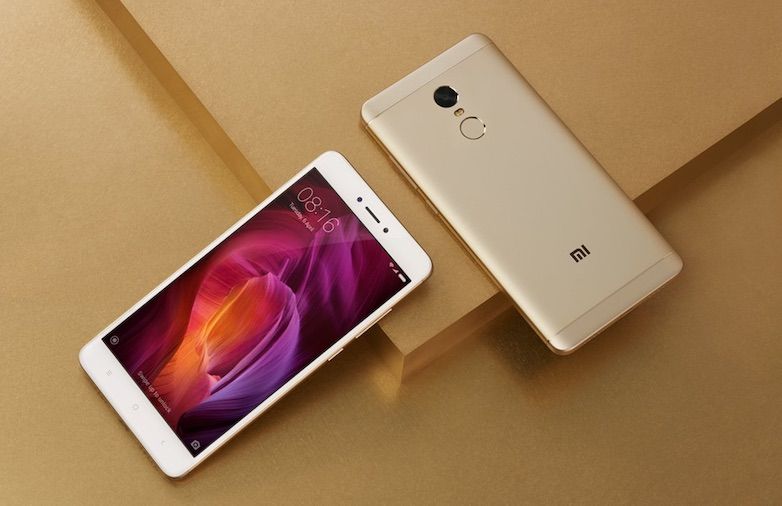 Xiaomi India claims of hitting another milestone in 2017 already. The company reports that over 1 million units of the Redmi Note 4 smartphone in past 45 days in India. The first sale of the Redmi Note 4 took place on January 23.
Xiaomi enjoys quite a reputation and popularity for its affordable, stylish smartphones in India. The Redmi Note 4 is the company's fastest-selling phone to hit the 1 million units milestone.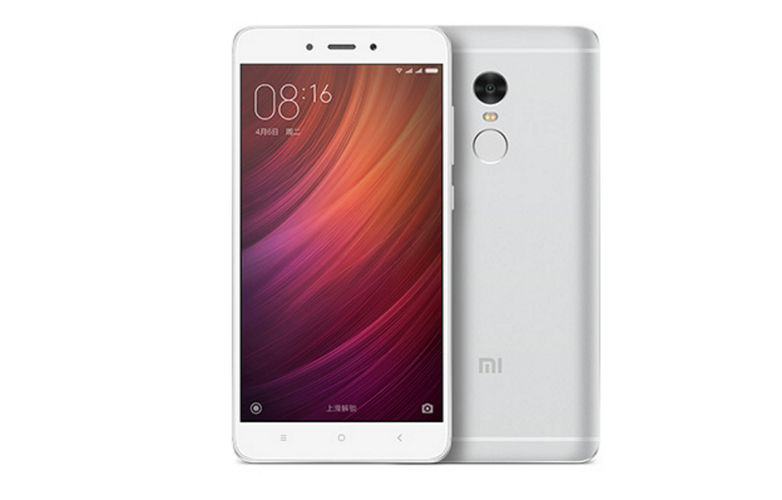 After the first sale on January 23, Xiaomi revealed of selling 250,000 units in a matter of 10 minutes. The Redmi Note 4 though is available without any registrations, it is available only on select days from Flipkart and Mi India website.
Xiaomi Redmi Note 4 is available in three memory and storage variants in India. The base model with 2GB of RAM and 32GB built-in storage costs Rs. 9,999. The mid-tier model with 3GB of RAM and 32GB storage sells at Rs. 10,999. The top model with the 4GB of RAM and 64GB storage carries Rs. 12,999 price tag. Xiaomi sells Redmi Note 4 in Gold, Grey, Matte Black, and Silver colour options.
There is a dilemma among the consumers to whether go for or stay with Redmi Note 3 or upgrade to the Redmi Note 4. For those who're stuck, we recommend you refer to your Xiaomi Redmi Note 4 review to learn about the finer details. That will help you make up your mind on whether the Redmi Note 4 is a worthy upgrade for you or not.