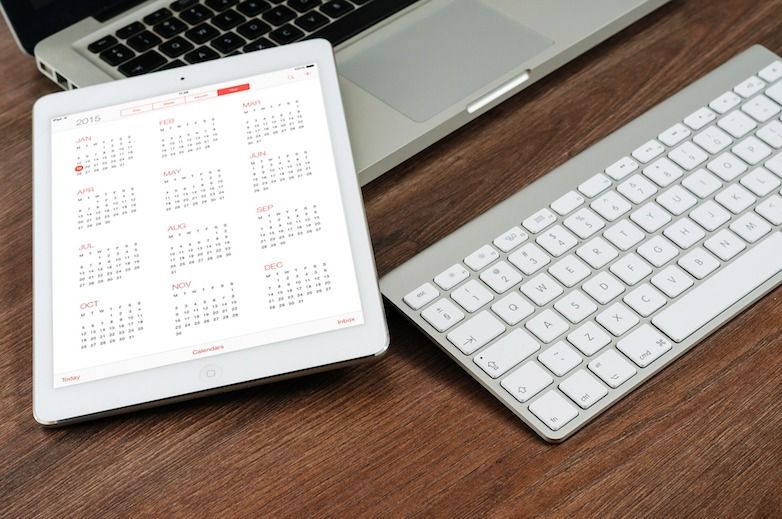 Taiwanese website DigiTimes has reported that Apple is apparently considering the possibility of launching its new iPad lineup at an event in April. The report explains that Apple is reportedly keen to launch the tablets alongside the inauguration of its Apple Park campus, which is scheduled to take place in April.
The report has not mentioned whether any other products would be launched alongside the iPads at the event. Mobile Marketing company Fiksu has said that these iPads are currently being tested in San Francisco and Cupertino in four different tablets. These tablets are said to run either the latest iOS 3 beta and iOS 11.
This latest insider information said to be from the DigiTimes' supply chain-level sources basically quashes any older rumours which suggested that Apple might launch the new iPad lineup in March.
Apple's new refresh includes a new 10.5-inch iPad, 7.9-inch iPad mini, 9.7-inch iPad and 12.9-inch iPad Pro. The iPad is said to come in a new design boasting of smaller bezels and omitting the home button. The company is also reportedly working on a new 10.5-inch variant of the iPad Pro.
The report further adds that the 10.5-inch iPad Pro will target "education and business markets". Apple also intends to upgrade its 12.9-inch iPad Pro, although it isn't clear at this point in time as to when this might happen.
However, Apple is yet to announce an event for unveiling its iPad and until that official confirmation arrives, we suggest that you take this information with a pinch of salt.