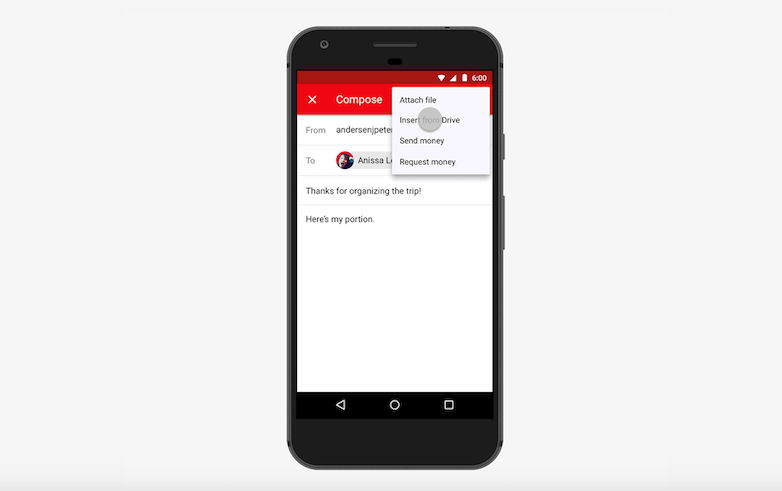 Google has unveiled a send and request money feature in the Gmail app on Android in the US. The feature has been available for a while in Gmail on the desktop thanks to Google Wallet integration, and now users in the US will be able to do the same from within the Gmail app for Android.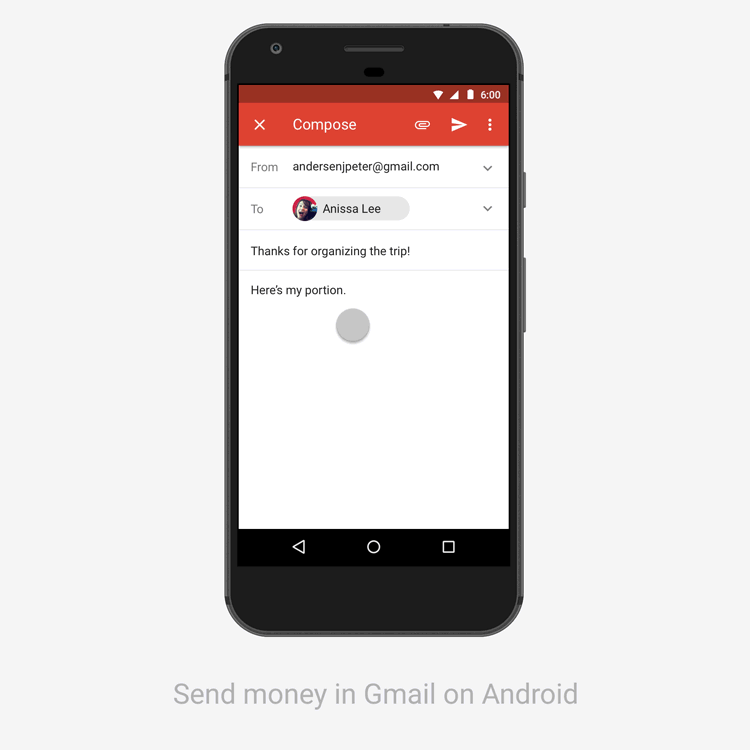 The process seems simple, both when using Gmail on the PC, and on Android. Tapping the attachment icon when sending an email using the Gmail app for Android lets you choose whether you want to send or request money. When sending money, you are required to enter the amount you want to send and to choose a payment method. There is an option to add a memo as well.
Recipients can receive or request money without having to install another payment app from the email itself. They can arrange for the money they receive to be sent directly into their bank accounts.
The feature is free for users at both ends, and seems just about as easy as sending any other attachment, as Google claims. Unfortunately, the feature isn't available in India on either platform. With digital payments picking up pace in the country, maybe it isn't too much to expect now, is it?
[Source: Google]