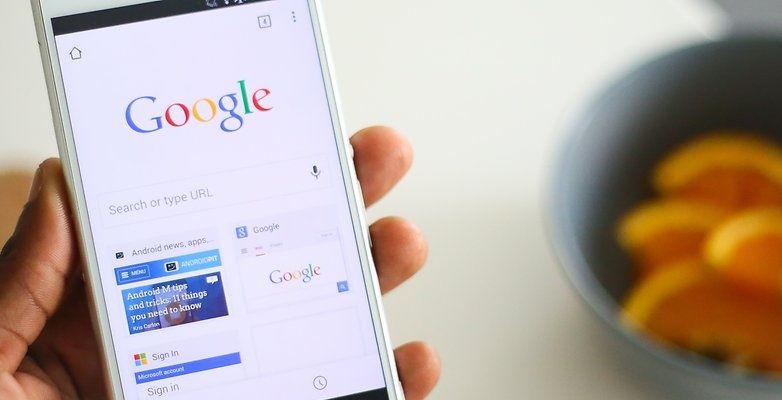 For anybody who has ever hoarded multiple tabs on their Google Chrome browser in the hope of reading those articles later, Google has brought a new feature which is going to be nothing short of useful. In its latest update, Google has rolled out a new feature called "Read Later" which allows you to save specific tabs locally onto your system which you intend to read/refer to later. In functionality, this feature is a lot like the popular app, Pocket and also works similar to Apple's Reading List feature on its Safari browser. However, do note this feature works only on iOS devices with iOS 9 or above.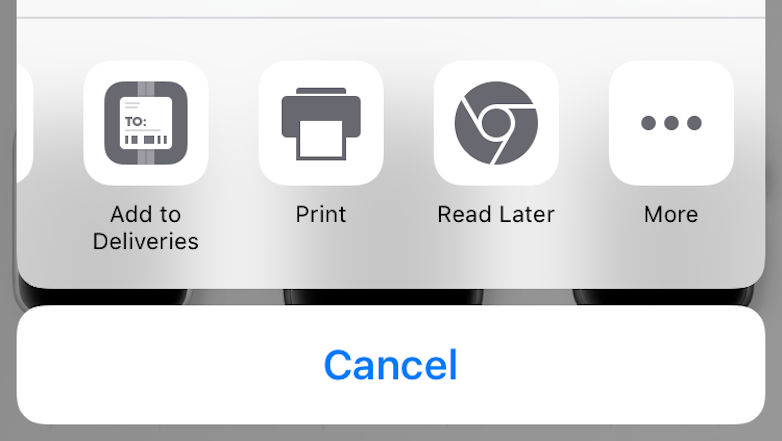 Since this feature saves articles on your device locally, you can read them even when there is no internet connection. The saved articles can be accessed through the menu on Google Chrome which shows you an option called 'Read Later'. On clicking this button, a Reading List with all the your previosly saved tabs pops up. The Reading List comes with an Edit tool that organizes your saved tabs in categories of 'read' and 'unread'. It also allows you to delete articles from the list once you're done going through with them. 
The good part about this Read Later feature in contrast to Apple's Reading List or even Pocket for that matter, is that it saves the entire page and not a stripped down version of the same. However, the downside to this feature is that it saves articles only to a specific device, so you cannot access the same pages you'd saved on your Mac from your phone.
Google had released something similar for Android back in December last year. This Android version however would download pages like a downloaded file, and not save pages in the way the new 'Read Later' feature does.