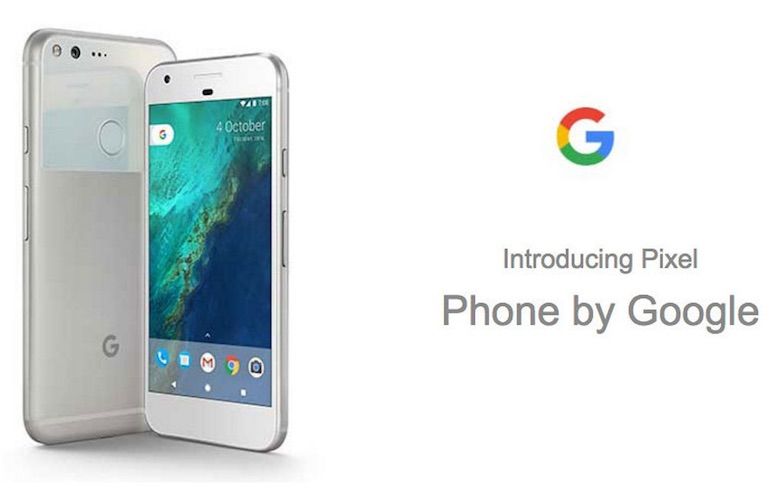 Google is working on the Pixel successor smartphones dubbed as Pixel 2. We reported in late January about Google's hardware chief Rick Osterloh confirming the existence of two Pixel 2 phones set to arrive later this year. AndroidPolice spotted a codename of one of the two Pixel successors on Google's site for Android open source project.
Google Pixel 2 phones are under development, and the company is reportedly testing some prototypes. The Android software development for both upcoming Pixel devices has also commenced in tandem.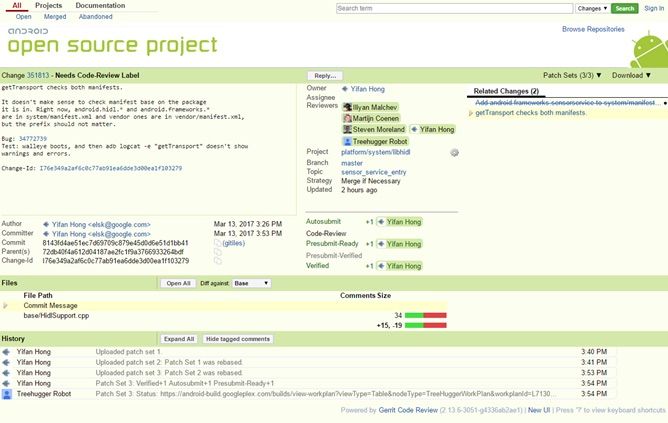 As per the Android Open Source Project Gerrit, a Google Pixel phone bears 'Walleye' as its codename. This phone is believed to be one of the smaller Pixel 2 phones. The interesting bit is that walleye mention doesn't appear anymore on the Google's Android Open Source Project Gerrit page.
The rumours suggest that 'Muskie' is the codename of the larger version of the Pixel 2 phones.
Google's smartphone hardware naming tradition follows the devices bearing codenames of the fishes. Last year's Pixel phones carried codename Marlin and Sailfish respectively.
Google's new Pixel 2 phones will arrive by the end of this year, as per the company's usual product refresh cycle. With the new Pixel 2 phones, Google will load the new Android O version with it. As of now, we don't know what Android O will be eventually called.
[Source: Android Police]