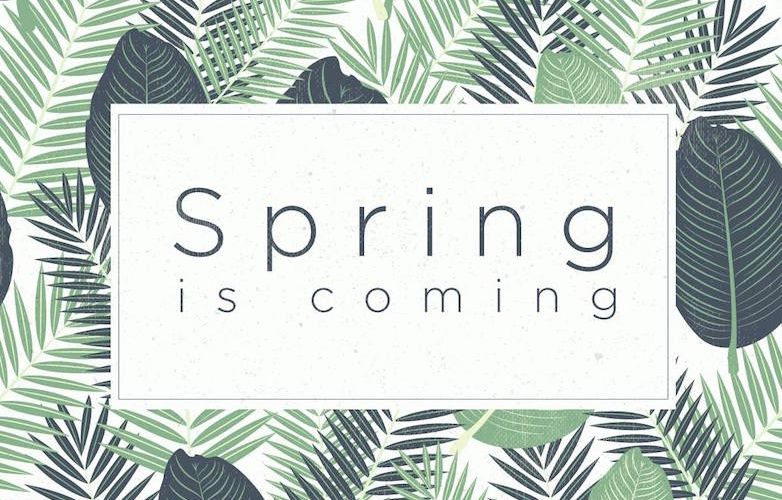 HTC, through its HTC Taiwan Facebook page, posted a quirky teaser titled "Spring is coming" that plays upon the popular "Winter is coming" quote from the Game of Thrones series. The teaser further comes with a message in Taiwanese that translates to "2017.03.20, HTC will give you an unexpected surprise" in English.
The Taiwanese company launched its smartphones, the HTC U Ultra and the U Play only recently, so it is highly unlikely that this teaser is hinting at the launch of another new smartphone, which additionally has some how managed to remain underground all this time. While the company is expected to launch its own VR headset some time later this year, it'd be way too soon if it decides to launch the same next week. While this would be 'unexpected' as the company wants us to believe, it also seems highly unlikely. 
Other possible options include new colour variants for one of its devices or for the 128GB variant of the HTC U Ultra, and if we are to pick up on the green colour in the background of the teaser image, we could expect a green colour variant. While these are only speculations, do stay tuned with us on March 20 to know more about what the company has in store.