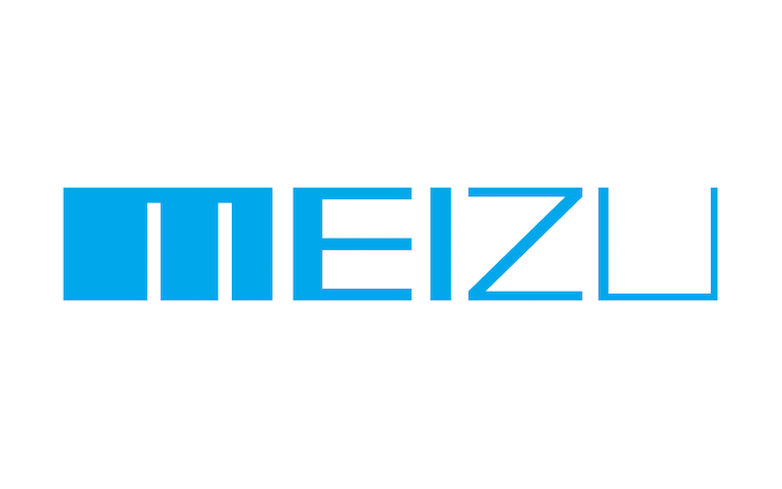 The update that Meizu is working closely with Qualcomm does come across as a surprise. Especially, since both the companies were pulling each other in the court over patents. Now the word is that Meizu will be using Qualcomm Snapdragon 835 chipset for its upcoming Meizu Pro 7 handset.
Last year, Qualcomm pulled Meizu to the court over the pending royalties. Meizu had released only one Snapdragon chipset bearing in China last year. Otherwise, MediaTek contributes to about 90 percent of chipsets to Meizu. For the rest, the Chinese company takes Samsung's Exynos chips.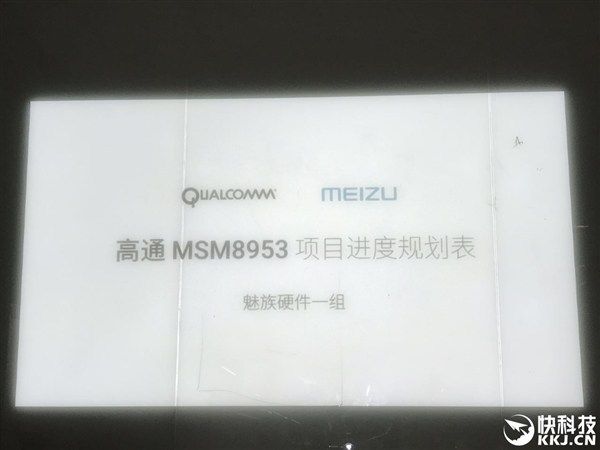 By the end of 2016, Meizu and Qualcomm decided to stop the patent squabble and inked a deal. So now, the Meizu Pro 7 is expected to be the first device to arrive with Qualcomm Snapdragon 835 chipset. Now that chipset is made by Samsung, which already provides Exynos chips to Meizu. There's no clarity on whether Meizu will continue using Exynos chips in its phones.
The Meizu Pro 7 will also be the first device from the company to arrive with dual cameras atthe rear. Not only that, the Pro 7 will also have a curved display.
However, before the Meizu Pro 7 arrives, the company will first release a Snapdragon 626 equipped mid-range smartphone. It is touted to be the "Lite" version of th Meizu Pro 7 flagship.
Since most Snapdragon 835 based phones are expected to launch in second quarter of this year, we believe Meizu will also follow the suite. So we anticipated the Meizu Pro 7 to arrive in the third quarter of this year.
[Source: GizChina]