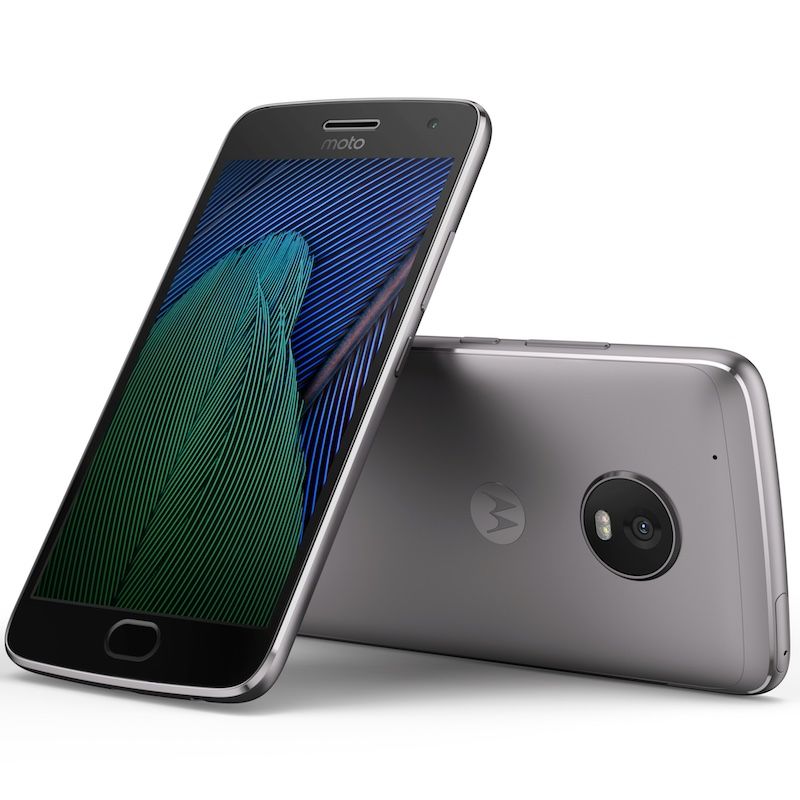 During the launch of the Moto G5 Plus today in India, Motorola announced that it sold 6 million Moto G smartphones till date. Motorola, which is now owned by Lenovo, launched five generations of Moto G series devices till date: Moto G, Moto G2, Moto G3, Moto G4, Moto G4 Plus, Moto G5, and Moto G5 Plus. Additionally, Sudhin Mathur, MD of Motorola Mobility India mentioned that the company ranked 31 in India in 2013, and it is now ranked second in the country.
Contrary to Motorola's claims, Counterpoint Research's latest numbers state that Samsung is still the market leader with 25 percent share in India, while Micromax stood at the number two position. Motorola (which includes Lenovo's sales) stands at the third position in terms of smartphone market share in India. We need to wait and see Q1 2017 numbers before we comment on Motorola's bold claims. However, these numbers are still nowhere close to Samsung's and Apple's sales numbers, which are generally in tens of millions per model.
Motorola made its comeback in India in 2013 with the mid-range Moto G. Indian consumers loved the Moto G due to its ergonomic design, tough build quality, stable software, and an affordable price tag. Moreover, Motorola had followed the online-only sales strategy, selling the Moto G only through Flipkart. Later, Motorola kept adding new features such as a larger display, stereo speakers, and faster processors in Moto G's successors. Like Motorola, Xiaomi and OnePlus adopted the online-only sales model and garnered huge sales numbers.
[Source: BGR.in]