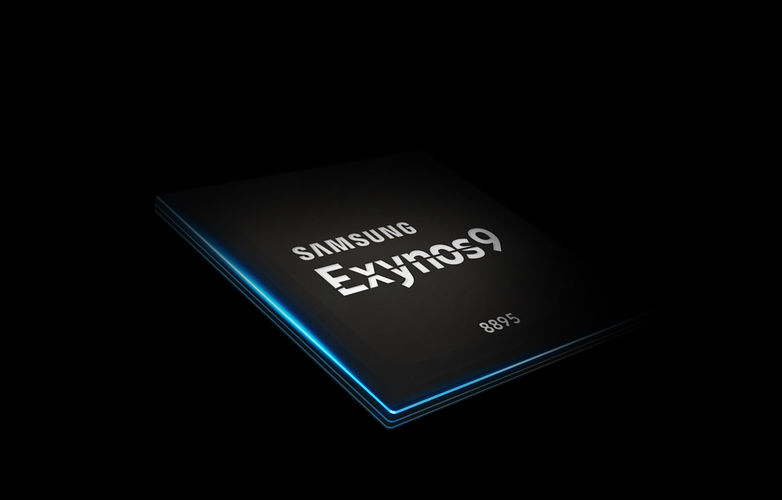 Samsung, the current leader in the global semiconductor market, plans to invest $6.98 billion (KRW 8 trillion) to extend 7nm and 10nm chip production lines. While the South Korean semiconductor giant is already one of the first to manufacture 10nm chipsets (recently announced Exynos 8895 and Snapdragon 835), it plans to keep its technological dominance for the coming years. The company will start manufacturing 7nm chipsets in 2018 and 10nm chipsets this year. These 7nm and 10nm-based chipsets would offer faster and more power-efficient performance in smartphones, tablets, and even laptops.
Samsung took this bold decision on March 13, and it will extend production lines in the industrial city of Hwaseong, which is 40 kilometres southwest of Seoul. The company has already ordered manufacturing equipment from local and foreign firms, which will arrive sometime in May 2017. Samsung will use $2.8 billion of the investment to expand the current 10nm manufacturing lines, which will then ramp up production of Exynos 8895 and Snapdragon 835 chipsets. The rest of the capital will be invested in building production lines for manufacturing 30,000 7nm chipsets per month.
The company hopes that 7nm chipsets that it will build for itself as well as for other brands like Qualcomm will debut in smartphones sometime in 2018. The new facilities will be built right next to 17 Line, the location where Samsung's factories are situated. The main reason for this huge investment is that TSMC, Samsung's main rival, has snatched A10 and A10X chipset orders from Apple, which hit Samsung hard from the revenue perspective. However, the company is being optimistic, and one of the company's official said that investment could further increase if it manages to make a deal with Apple once again.
[Source: ETNews | Via: GSMArena]