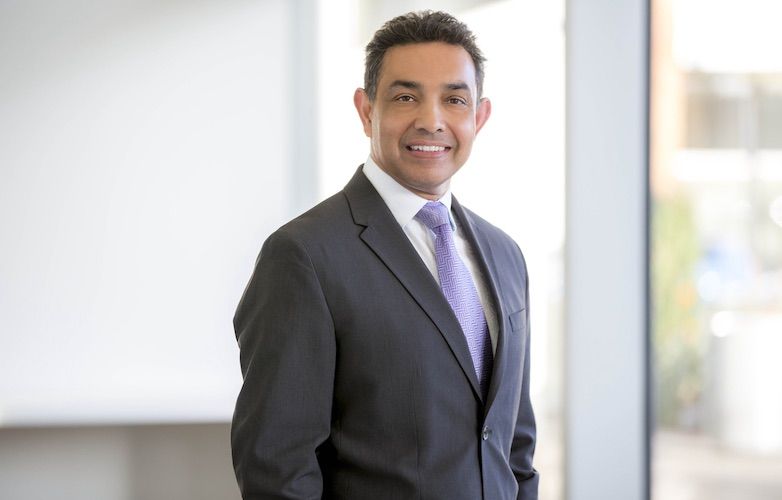 Smartron is barely a year old and is already has a smartphone and a 2-in-1 convertible tablet in its stable. Now, the company has appointed the former Motorola chairman and chief, Sanjay Jha, to its board of directors effective immediately.
Sanjay Jha has worked with Qualcomm as a Chief Operating Officer before joining Motorola in 2008. At Motorola, he served as the Chairman and CEO until May 2012. Currently, Jha is the CEO of the GlobalFoundries, a second-largest semiconductor foundry.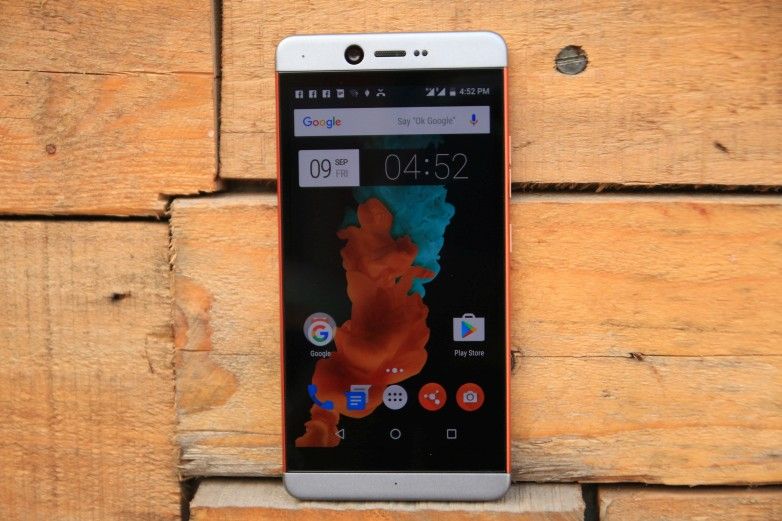 Smartron commented on Jha's appointment in a statement:
Besides, being an investor himself, Sanjay will be an independent director with Smartron. With his wealth of experience and knowledge in semiconductor and mobile industries, he will serve as a mentor and strategic advisor to strengthen Smartron's operational excellence and global expansion roadmap.
Mahesh Lingareddy, Smartron's CEO, is counting on Jha's mobile industry experience and track record to build India's first global OEM brand. Lingareddy stated, "Smartron has the right vision, passionate team, and a strong foundation. I am looking forward to helping homegrown Smartron into a leading global brand."
So far, Smartron has launched only one smartphone – t.phone, and soon plans to bring Sachin Tendulkar branded. The handset is set to debut next month but the details on the same are scarce.
[Source: Economic Times]