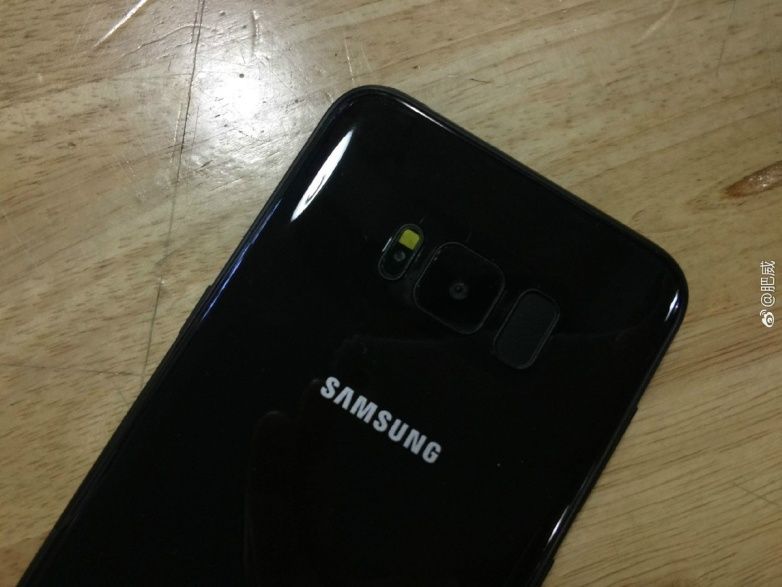 In a little over a week, Samsung will take the stage to unveil the Galaxy S8, but if recent leaks are anything to go by, we won't be surprised by anything the company has to show. The Galaxy S8 has been seen in quite a few leaked pictures already, and we are now getting a look at the black version of the device in new images published over on Weibo.
There's nothing here that we haven't seen before, so this leak just serves to reiterate that the device we have been seeing up until now is most likely the final version that will be launched in markets around the world in the coming weeks. This year, Samsung is making a major leap forward as far as its smartphones' design is concerned, with the S8 set to offer an edge-to-edge display with minimal bezel above and below the screen. The traditional hard home button found on Samsung devices is going away, and the Galaxy S8 will be the first Android device from the company to feature software navigation keys. The fingerprint sensor is placed at the back next to the camera module, and it remains to be seen how ergonomic using the sensor will be.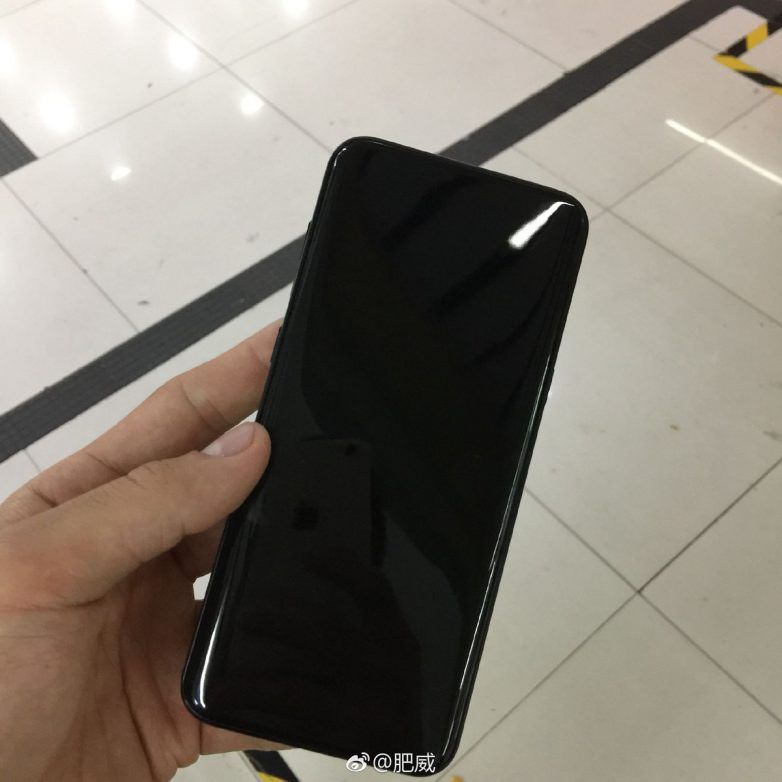 The black model of the S8 looks rather impressive, but if a recent leak is to be believed, consumers will have no less than eight color options to choose from when the phone goes on sale. The options are expected to include some shade of violet/purple and the popular Blue Coral color that Samsung introduced with the Galaxy Note 7. Some of these color options are likely to be market-dependent, and further information on the same should be made available following the official unveil of this year's most anticipated Android flagship.
[Source: Weibo | Via: Android Central]