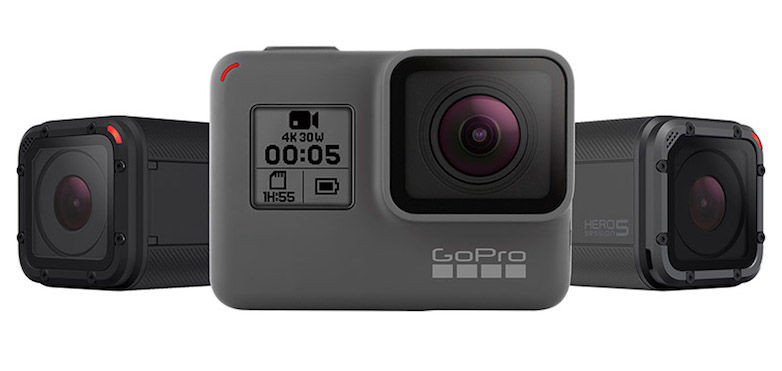 GoPro announced yesterday that it affirms its 2017 first quarter revenue to be in the upper end of its forecasted $190-210 million range, and also announced that it would eliminate about 270 positions to reduce operating expenses in order to return to profitability in 2017. The reduction in operating expenses is to be achieved with a combination of cuts to program costs, headcount and open positions, totaling the elimination of approximately 270 positions.
The company explained that the restructuring would reduce its full-year GAAP operating expenses to below $585 million, and non-GAAP operating expenses to below $495 million without impacting the company's roadmap for new hardware and software products. The company estimates that it will incur total charges to the tune of $10 million in its restructuring, primarily cash expenditures related to severance costs.
"We're determined that GoPro's financial performance match the strength of our products and brand. Importantly, expense reductions preserve our product roadmap and we are tracking to full-year non-GAAP profitability in 2017," said GoPro Founder and CEO, Nicholas Woodman, indicating that the Hero 6 action camera may still be on track for a 2017 launch.
GoPro had to downgrade its holiday forecast in the previous quarter, having run into production issues with its Hero 5 Ultra HD action camera. The company also faced rough weather with its Karma drone, for which it had to announce a complete recall of all units and issue refunds to its customers back in November last year.
[Source: GoPro]