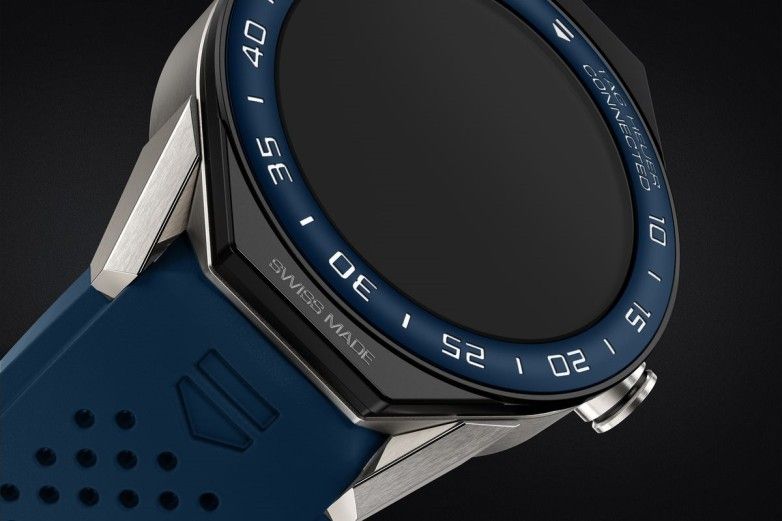 One of the major factors preventing the proliferation and wide acceptance of smartwatches is the large size and inherent unwieldiness of the devices, in addition to the rather uncool nerd quotient associated with them. However, all that is poised to change. A new breed of smaller and sleeker smartwatches is on the horizon according to Intel's Jerry Bautista, who claims that we should expect more smartwatches under the 45mm mark.
"Modularity is also important because, in the future, you can imagine that Android will change, silicon processes do change, and different kind of sensors will [arrive], and even though those elements will get smaller, this will stay the same size," explained Bautista underscoring how such a design would make smartwatches less prone to obsolescence. "This whole system works well. When new technology comes in, we fit it in here somehow."
Speaking to Android Central, Bautista extolled the virtues of the uber expensive Tag Heuer Connected Modular smartwatch and predicted how it will set the template for the smartwatches of the future. The Connected Modular system allows users to replace, mix, and match components such as straps, lugs, and even the chassis itself with ease, thereby making the same smartwatch usable for all occasions whether you're looking for a rugged functional look or something more suitable for a formal avatar.
However, of the main takeaways of the interaction was Bautista's prediction of smaller watches dominating this space; thereby alluding to a future where the present breed of bulky smartwatch design falls by the wayside.
[Source: Android Central]