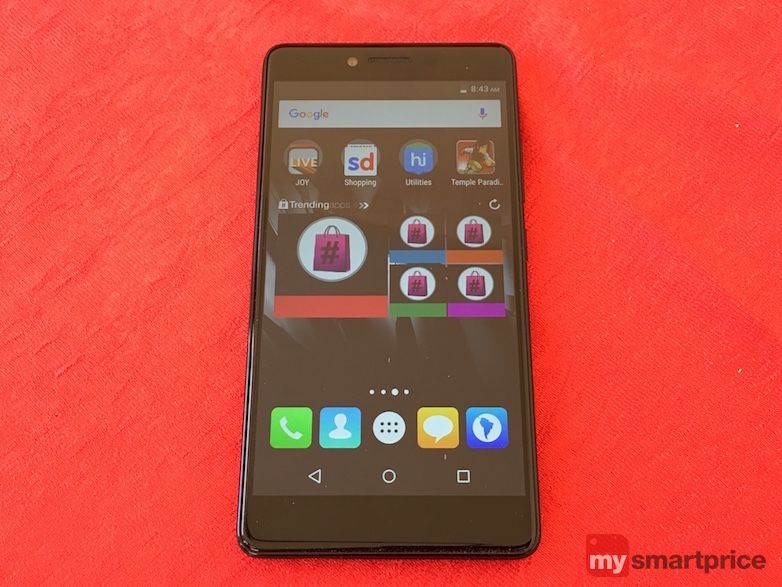 We're already aware that Jio is rumoured to be working on a feature phone that will come with 4G VoLTE support and might be launched at a price of ₹999. While the company hasn't made an official announcement about the device as yet, it looks like there might be another player joining this party. Latest reports have revealed that Micromax is also said to be working on a 4G VoLTE feature phone which will be priced under ₹2,500.
Additionally, Micromax is also said to be working on a smartphone with 4G VoLTE support which will be priced under ₹3,500. While the feature phone is rumoured to be called Bharat One, the smartphone is said to be called Bharat Two. The Bharat Two will run on Android operating system which is also supposed to come with an integrated digital payment feature, and the feature phone, Bharat One on the other hand, will have touch-and-type capability and won't run on Android OS. If the rumours are true, both these devices will launch next month. What's more, Jio's 4G VoLTE feature phone is also rumoured to debut in the next month and will be priced between ₹999 and ₹1,500.
This strategy, on part of both these companies, to bring 4G VoLTE smartphones at a lesser price is likely to give stiff competition to the Chinese smartphone manufacturers who have been dominating the Indian smartphone market of late. There has been no official word from the company regarding these phones as yet.
[Source: Economictimes]