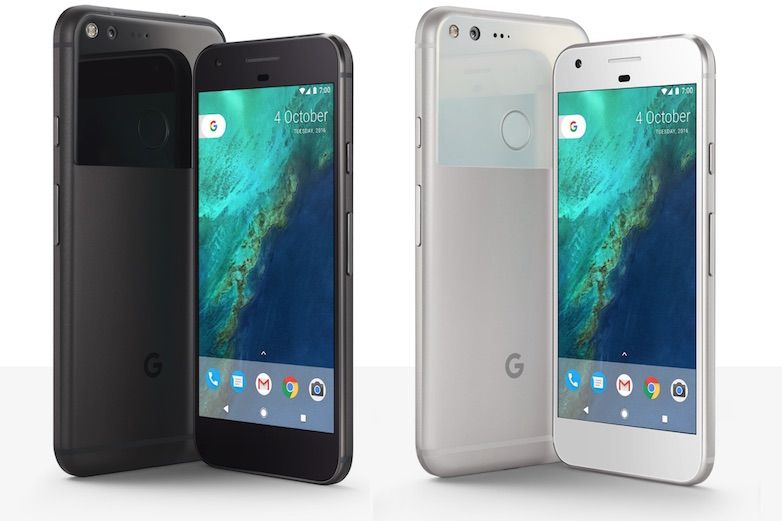 Google is said to be already working on the next generation of the Pixel smartphones which will feature a premium design and excellent specifications. In fact, just yesterday, it was revealed through an Android open source project on Google's site that these upcoming Pixel smartphones have been reportedly codenamed "Muskie" and "Walleye". Now, a new report from Droid-Life suggests that a third device might also be in the works and it has apparently been codenamed "Taimen". This rumour has been validated by several other sources as well, confirming it to be true.
The codename of this third device, "Taimen", is taken from a species of fish. Going by the fact that Google has a reputation of keeping similar codenames for its upcoming smartphones, there is a strong possibility that this rumour could very well be the real deal. The Taimen is said to pack a larger display compared to the Muskie and Walleye.
These sources have also validated that the internal codenames i.e "Muskie" and "Walleye" are accurate. While no specifications of these smartphones have been given out as yet, the report revealed yesterday suggests that Walleye will be the larger variant of the two, and therefore, there is a strong possibility of it being the Pixel XL. Since the Muskie and Walleye are rumouredly the next generation of Pixel and Pixel XL smartphones, there isn't much clarity as to where the Taimen stands.
These smartphones are rumoured to be launched either in or after September with Android O out-of-the-box. It's worth mentioning that no details of the next Android versions have been revealed either.