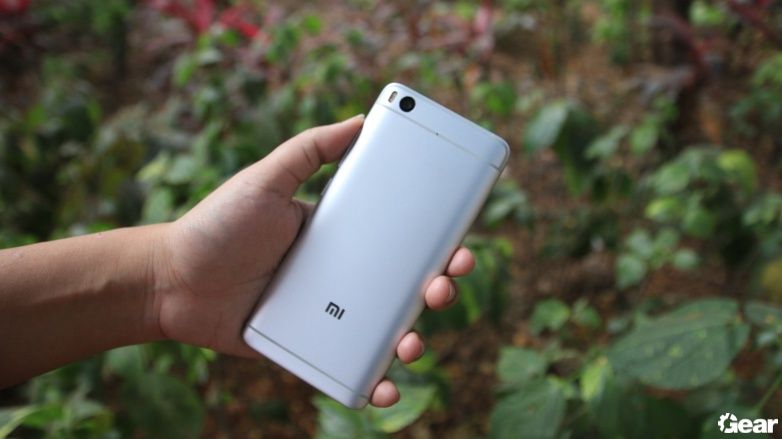 We're already aware that Xiaomi is busy putting together its next big smartphone, which is assumed to be the Xiaomi Mi 6. As expected, various rumours of its specifications have been doing the rounds online through the multiple leaks since the past couple of days. While the device was initially expected to be powered by the Snapdragon 835 SoC that was supposed to launch in March, a new leak coming through Weibo suggests that the smartphone might be fueled by the Snapdragon 821 after all.
It is being said that the company might release a variant of the Mi 6 with the Snapdragon 835 SoC and Helio X30 chipset in the following one or two months after the launch. The demand-supply issue of the Snapdragon 835 processor is said to be the reason why Xiaomi decided to switch to the Snapdragon 821 SoC instead. We saw the same thing happen with LG who had to go in for the Snapdragon 821 SoC for the G6, and Sony too who finally announced the Xperia XZs with the Snapdragon 820 processor.
As far as the other specs of the Mi 6 go, the device is rumoured to be available in two different display sizes: of which one might be 5.1-inch, while the other might be 5.7-inch. It is also rumored to have a 4GB/6GB RAM, Sony IMX400 sensor, and a dual camera setup. The launch was initially supposed to take place in March, but it is now being reported that it will happen some time in May.
[Source: Weibo]