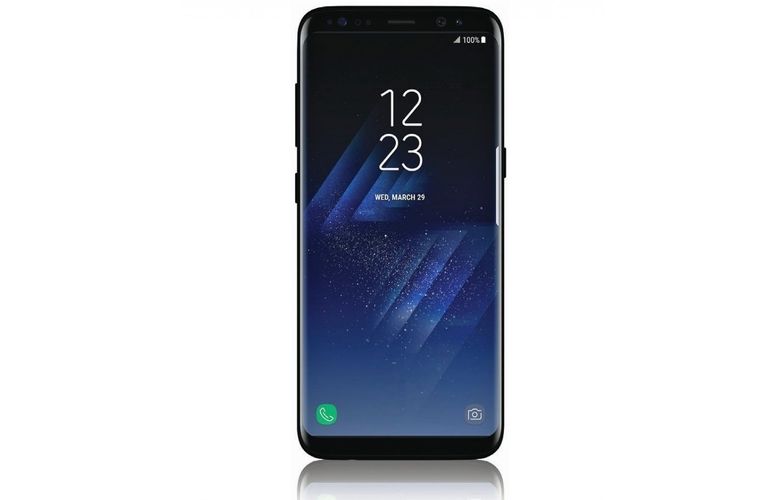 Samsung Galaxy S8 and Galaxy S8+ are hardly a mystery anymore. Several leaks showed the design of the phone, especially a dedicated button for its new digital assistant. Samsung Italy's privacy page inadvertently confirmed that its upcoming Artificial Intelligence powered digital assistant is called Bixby.
We exclusively shared Samsung Galaxy S8 a Galaxy S8+ renders that showed a new button on the frame. The dedicated button is meant to launch Samsung's new Bixby digital assistant powered by Artificial Intelligence. Bixby is Samsung's version of digital assistant to rival the Apple Siri, Microsoft Cortana, and Google Assistant. The Bixby button rests on the left under the Volume rocker button.
Samsung Italy's privacy terms page now mentions the Bixby digital assistant to confirm its arrival. Not only that, the text in Italian roughly translates that the Bixby will roll out to the non-Samsung smartphones as well.
The Bixby is touted to be more ready and capable from the day with support for eight different languages. Samsung may reveal more Bixby features at the Galaxy S8 launch.
We don't know if the Bixby will have third party integration from day one. For instance, booking a cab or a movie ticket. It would be only possible if Samsung opens up the Bixby code for other app and services developers.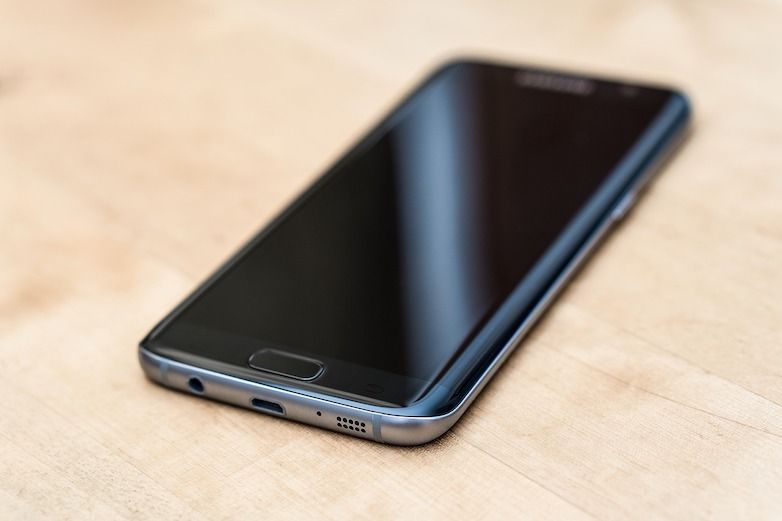 Samsung Galaxy S8 and Galaxy S8+ are set to launch in New York and London on March 29. Both new Galaxy series flagships will feature dual-edge curved Super AMOLED displays and USB Type-C ports at the bottom. Apart from impressive design, the flagships will pack either Exynos 9 series chipset or Qualcomm Snapdragon 835 chipset for specific markets.
[Source: Samsung Italy, Via: SamMobile]