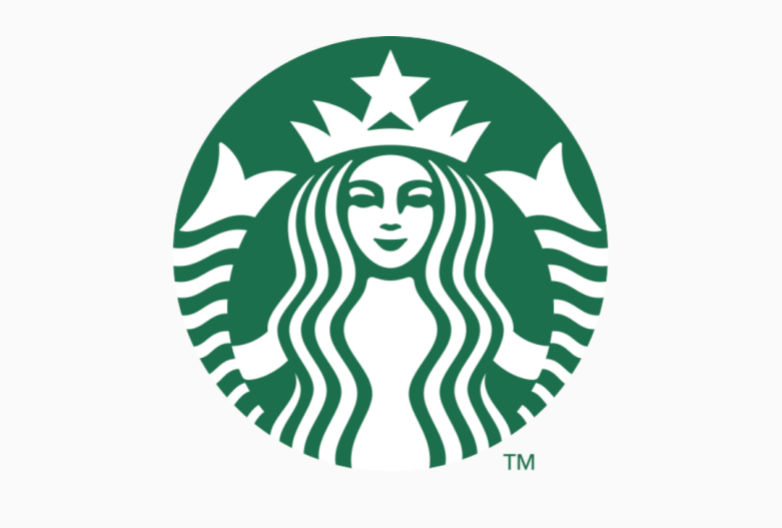 Following the current trend of going mobile for payments, Starbucks has launched its very own Starbucks India mobile app in India. The app can be used across India. While the app's basic functionality is to allow users to make in-store purchases, it also offers a lot more features. The app will be available on Android as well as iOS devices.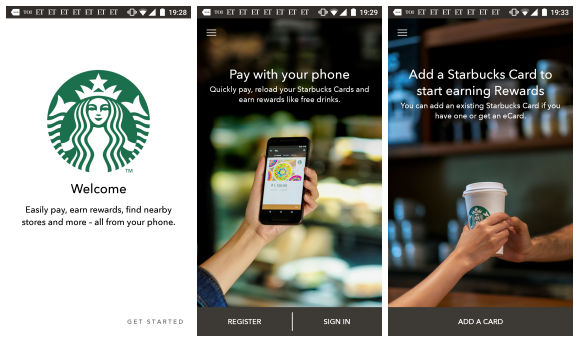 Similar to other digital payment apps, the Starbucks app allows users to scan a barcode that is linked to their registered Starbucks card to make payments. For each payment made using their smartphone, users also earn Stars through the loyalty program, My Starbucks Rewards. Users can track and even redeem their rewards using the app. What's more, a Shake-to-Pay feature brings up the pay screen by shaking the phone.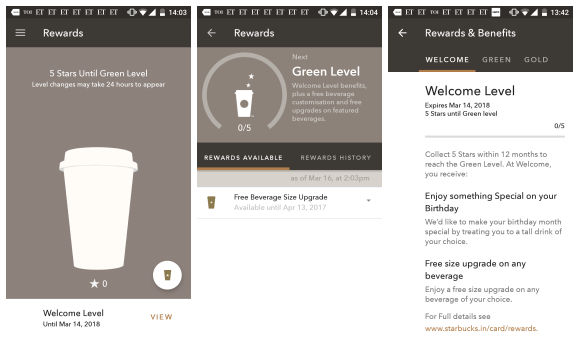 Apart from payments, users can also view the balance on the app, and if falling short of money, they can transfer or reload the balance using several options like net banking and through digital wallets. You can also use the app to find the closest Starbucks store.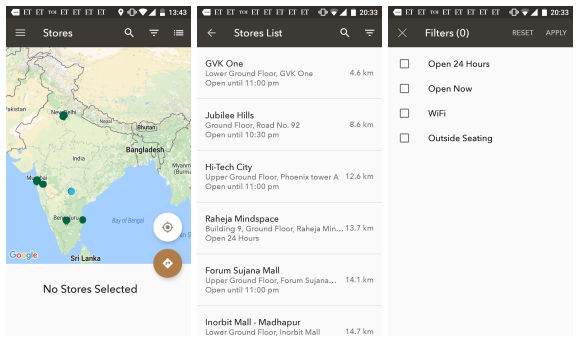 Do note that you can have multiple cards registered on their account. The app also shows the menu items and any new promotional offers.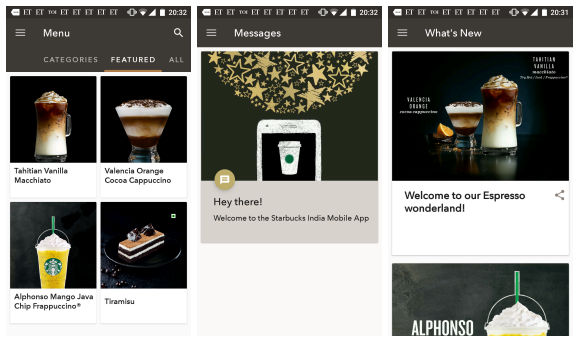 Sumitro Ghosh, CEO, Tata Starbucks Private Limited said,
We are proud to introduce the Starbucks India mobile app to customers in India which will help us meet their needs while serving them seamlessly on our already highly-successful My Starbucks Rewardsä program that benefits our loyal customers. This digital innovation underscores our continued commitment to drive innovation and provide an exceptional and convenient customer experience in our stores across the country.