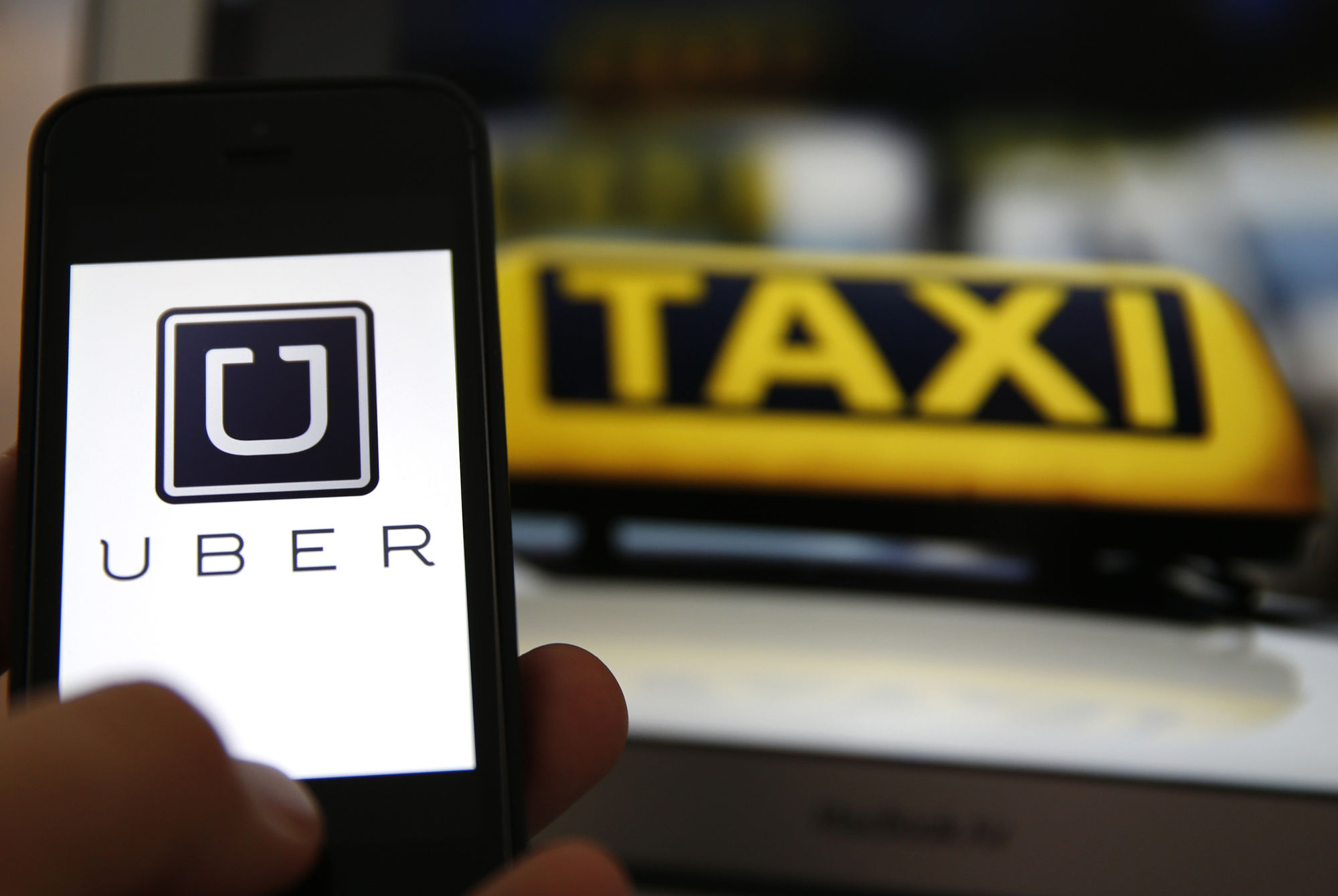 Uber, in order to make it easier for drivers to do their job, have incorporated huge changes to its navigation experience. The new Uber navigation experience is an upgrade from what was available in the iOS driver app, and a completely new addition to the Android version of their mobile software.
Uber bid adieu to reliance on external routing apps, including Google Maps and Waze on Android, offering a "Navigate" button that would pop drivers out directly into their third-party app of choice. "The goal for the new navigation experience is to provide drivers with the optimal driving experience for Uber specifically," "Previously we had a hacked together experience, using a combination of APIs to provide in-app navigation," said Maya Choksi, Senior product manager.
There are major factors that contributed in implementing the new navigation experience. For example, Uber didn't have control over the size of labels on display for things like street names and places, nor which to show and which to hide. Other factors that the team considered while developing the app include the average viewing distance — drivers tend overwhelmingly to have their phones mounted around three feet from their face, so the UI is designed accordingly to be easily viewed from that distance. Also, drivers get lane guidance, real-time traffic updates and a dark theme for night-time shifts.
However, Uber's in-app navigation won't be the only option; drivers can still use Google Maps or Waze as per their convenience.
[Source: Engadget]