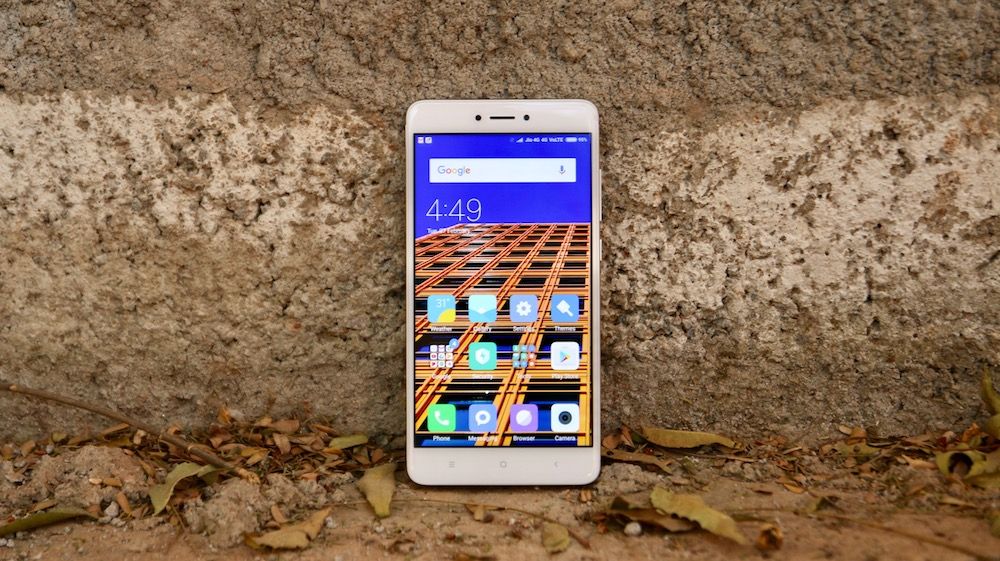 Last we heard about the Xiaomi Redmi Note 4, it had sold more than one million units in less than 45 days, which made it the fastest selling smartphone in India until now. These numbers are now likely to increase in the course of the next few days as Xiaomi announced today that it is going to sell the Redmi Note 4 in offline markets as well. The Xiaomi Redmi Note 4 will be available at LFRs (Large Format Retailers) from March 18 and in offline stores in Delhi, Jaipur and Chandigarh from March 22.
The smartphone is already available for pre-orders at large format retailers up to March 17, and at offline stores up to March 21. Those of you interested in pre-booking this device will need to make an advance payment of Rs.1000, after which you can purchase the phone from the store at the time of its launch. The Redmi Note 4 is expected to be available in over 700 retailers across India such as Sangeetha, Lot Mobiles and BigC and at least 1500 offline stores.
The Redmi Note 4 is expected to be available for ₹11,499 in offline stores. Do note that the phone is cheaper at online stores such as Flipkart and Mi.com at a price of ₹9,999.
Xiaomi has previously launched the Redmi 3S+ in the offline market. Going forward, the Chinese manufacturer has announced that pre-orders for all its device will also now be available for offline purchases.
Commenting on the announcement, Vipin Raina, Head – Offline Sales, Xiaomi India said:
We spent 2016 building strong operations in our offline distribution and paving the way to bring innovation in our offline model. We started this with our direct to retail model, and with the introduction of pre-order, we are extending our innovation to everyone.