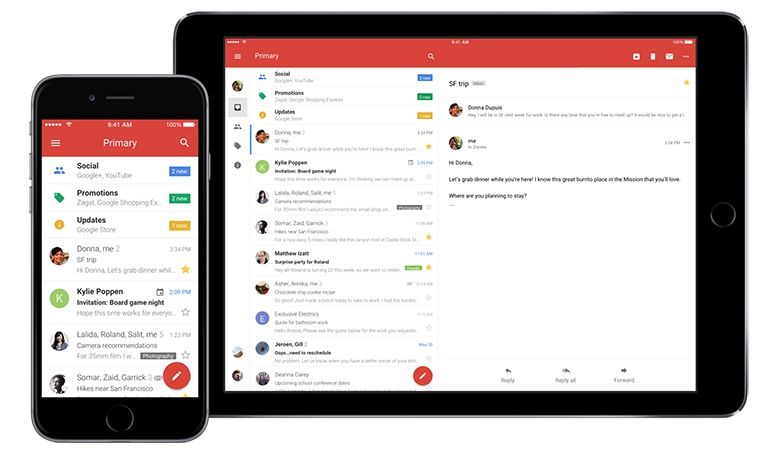 Google has come with up a new feature that allows users to preview video attachments in your Gmail inbox itself. You heard that right. With this new update, users will be able to stream video attachments right from their inbox without having to go through the trouble of downloading them first and then opening them with a media player.
How this essentially works is that when you click on a video attachment, a You-Tube type video player will pop up that will automatically begin to play the clip. You will even be able to stream it through your Chromecast device.
This feature works on the same technology that powers YouTube, Google Drive, and other video streaming apps, so video is delivered at optimal quality and availability. This feature is available to all G Suite editions and will roll out to users gradually in the next 15 days.
In a sense, this feature is helpful since it saves users from the trouble of downloading videos and also allows you to save on space on your device. However, since Gmail video attachments still cannot cross over the 50MB mark, there is still only so much that you can do with this feature. Probably once Gmail increase this upper limit will users be able to fully utilise this new feature.