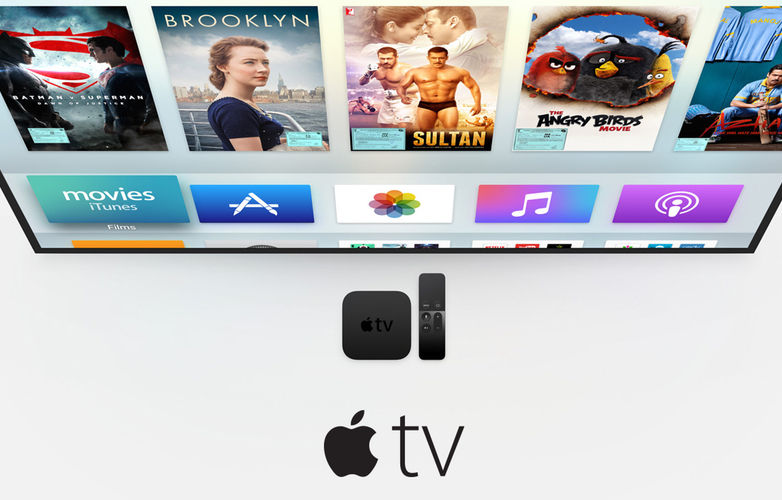 While Amazon, Google, and Nvidia released updated models of their media streaming boxes to support 4K and HDR content, Apple is still playing with the idea of a 4K streaming box. The company, which is known for equipping its smartphones and tablets with the latest and one of the fastest processors in the industry, currently sells an overpriced Apple TV with support for just Full-HD (1080p) content. There's no support for HDR as well, which is fast emerging as the next big technology in visual storytelling.
Bloomberg had reported last year that Apple is working on a 4K Apple TV, and now developers at Firi Games have stated to MacRumors that they have seen a device named "AppleTV6,2", which was running "tvOS 11.0". The company, which made Phoenix and Phoenix HD games for Apple's smartphones, tablets, and media streaming boxes, stated that it found in its log that the new device connected to Phoenix HD from the United States. The IP address which was used to connect to the game falls within a range that is linked to Apple's headquarters in Cupertino.
The current-generation Apple TV device goes by the model number "AppleTV5,2", which means that AppleTV6,2 could be the upcoming 4K Apple TV Bloomberg was mentioning in its report. While the device ID could be faked easily, Apple devices have been leaked this way. The Apple iPhone 5s running iOS 7 was leaked nine months before its announcement. Digitimes, a publication known for its hit-or-miss accuracy, had mentioned that the upcoming Apple TV would feature a brand new processing chipset for a dramatically improved performance.
[Source: MacRumors]