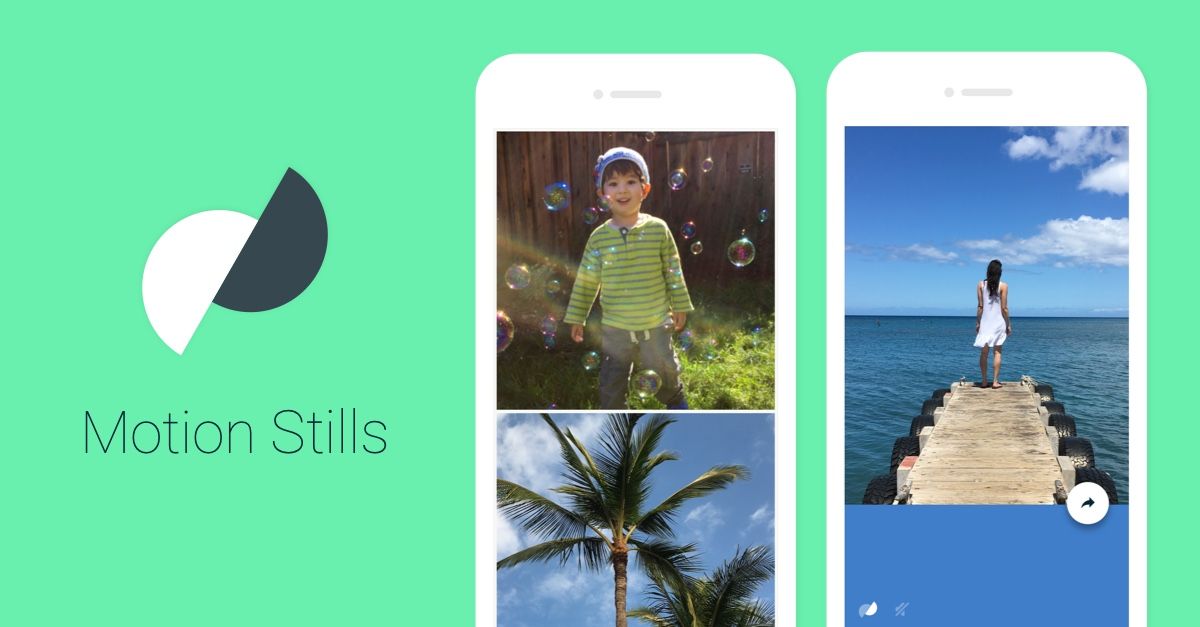 Motion Stills app for iOS, which was announced last year by Google was well received by users, mainly due to the easy yet smart functionality it offered. It intelligently turns Apple's Live Photos into beautiful and cinematic looping GIFs or video clips using its own video stabilisation technology. The app intelligently keeps the background still, whereas the moving objects in the foreground are kept steady to remove unavoidable shakes and jerks. All of this happens offline without requiring internet connectivity unless you want to share the GIFs or movies on social networking websites.
Coming to the point, Google has now introduced a much-needed update for the Motion Stills app. The improvements include a smoother stabilisation, better colour depth, and the ability to export resulting GIFs in their original format, i.e. a Live Photo. Those who want perfect loops can choose and show the best desired frame as well. Here's the official changelog for the newer version of Google's Motion Stills app:
* Choose the best frame and export a Live Photo.
* Better Motion Text tracking.
* High-quality, dithered GIFs.
For those who are on Android would have to be content with the Google Photos app or other third-party apps for a similar feature because the Motion Stills app is still exclusive for iOS for some reason. If you're an iOS user, then don't forget to check out the updated version of Motion Stills app which is available in the App Store.
[Source: Google+ | Via: Engadget]