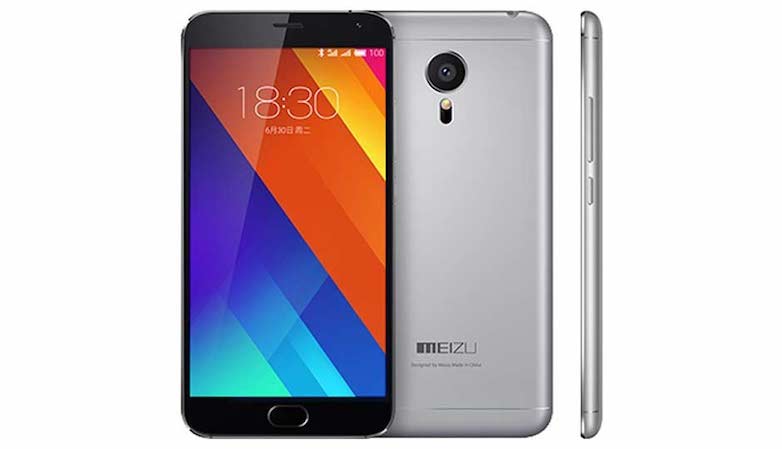 Meizu is now working closely with Qualcomm after settling the recent legal battle. Yesterday, we reported about Meizu's plans bring the Meizu Pro 7 with Qualcomm Snapdragon 835 chipset in the third quarter of this year. Today, Li Nan, Meizu's VP, confirmed on Weibo that the company is indeed planning to bring Qualcomm-powered Meizu phone by the end of this year.
The leaked Meizu's 2017 product roadmap hinted a Snapdragon 626 running phone is due this December. Recent rumours pointed that the Qualcomm Snapdragon 835 chipset housing Meizu Pro 7 might arrive in the third quarter of this year.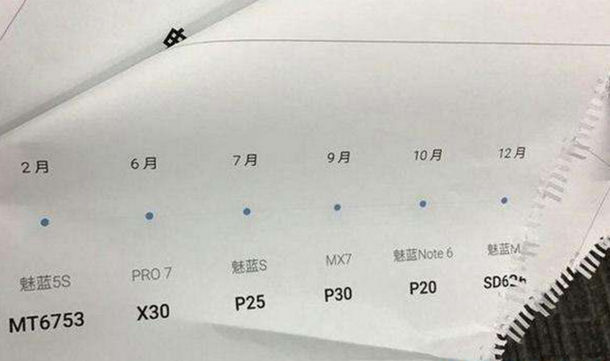 Meizu's VP Li Nan took part in the Question & Answer session on Weibo to address the queries and concerns related to the company and its products. Nan confirmed that a Snapdragon-powered phone is set to release by the year end. However, he did not divulge any specific details about the device or the Qualcomm chipset used in that phone.
Last month at MWC 2017, Meizu unveiled the Super mCharge technology which can charge a smartphone in 20 minutes. Meizu claimed that its Super mCharge technology is 98 percent efficient compared to Qualcomm's Quick Charge 3.0 reaching 89 percent and Oppo's VOOC charging hitting 95 percent efficiency. Meizu has not revealed details about the upcoming smartphones packing this Super mCharge technology.
[Source: Anzhuo | Via: GizmoChina]