Microsoft is testing a new Game Chat Transcription feature that allows speech-to-text and text-to-speech capabilities, for both the Xbox One and Windows 10 PCs. The feature will initially be available with the Halo Wars 2 game, but Microsoft hopes to add support for more games in the future.
When enabled, this feature will convert all voice communications from other players in the game chat into text, so you can read the text on your screen in real-time. Enabling the text-to-speech feature lets players using the feature have their typed text spoken out aloud to other players in the game.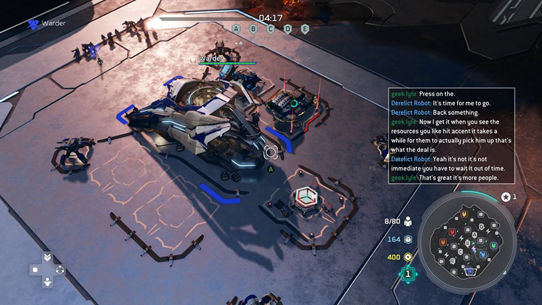 How to activate this feature:
Go to Settings > All settings > Ease of Access > Game Chat Transcription.
To transcribe other players' voices into text, select Speech-to-text.
To have your chat text read aloud to other players, select Text-to-speech.
To choose the voice that other players will hear when your chat text is read aloud, select one of the available voices in the Text-to-speech voice menu.
[Source: Microsoft]