Microsoft has announced a Big Bounty program for Office Insider subscribers. This program, Microsoft says, is going to be a win-win opportunity, with Office Insider subscribers getting a chance to earn as much as $15,000 and the company in turn getting help in the development process of its Office 365.
What this essentially means is that Microsoft is looking for Office Insider users who can look out for bugs in Office Insider Builds on Windows and report to them. The company in turn will make cash payments ranging from $6000 to $15,000 USD for "vulnerabilities" reported during March 15 to June 15.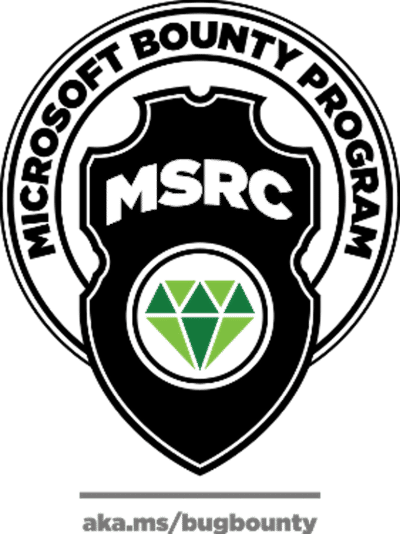 Microsoft has laid down a few rules as to what qualifies as a submission:
Identify an original and previously unreported vulnerability in the current Office Insider build on a fully patched Windows 10 Desktop

The vulnerability must reproduce on the most recent Office Insider slow build to qualify for a bounty

If a submission reproduces in a previous Office Insider slow build but not the current Office slow build available at the time of your submission, then the submission is ineligible

Include concise reproducibility steps that are easily understood. (This allows submissions to be processed as quickly as possible and supports the highest payment for the type of vulnerability being reported.)
Include the Office version number and slow build number on which the vulnerability reproduces

To find the number, go to File -> Account -> Office update (version and build number)
Payments will be made depending on the quality of submissions. To know more about this program, you can check out the Microsoft Office Insider Builds on Windows Bounty Program Terms.