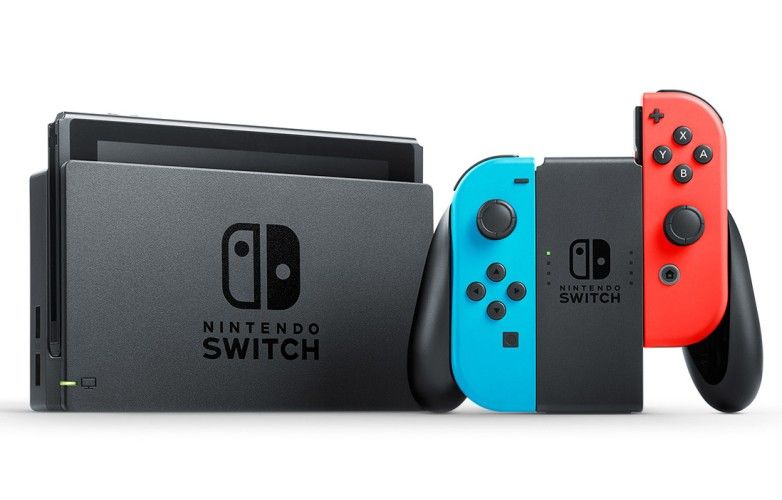 Nintendo Switch is selling like hotcakes. The Japanese game giant sold over 1.5 million Switch consoles in the first week of its release. According to The Wall Street Journal, Nintendo plans to milk the fan nostalgia even more and ramp up the production of the Switch game console. People familiar with Nintendo's plans whisper that the company is working to churn 16 million units by next fiscal year.
Nintendo launched Switch console on March 3 in Americas, Europe, Japan, and Australia only to see record-breaking sales. Based on that, the company has decided to double up its Switch console production.
The contractors and suppliers working with Nintendo are now estimating to produce 16 million units from the initial eight million estimate starting April 2017.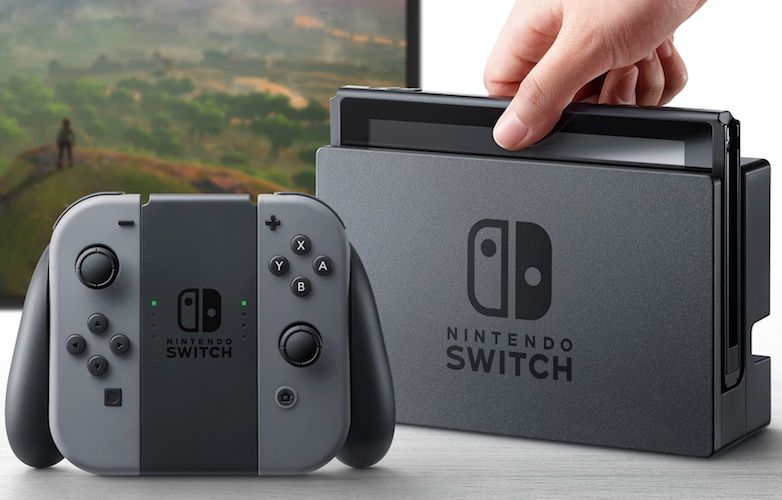 Tatsumi Kimishima, Nintendo Chief, had shared an estimate of shipping 2 million consoles every month globally. However, one person familiar with Nintendo's plan said that the company might push that to 2.5 million units per month.
With that, Nintendo aims to sell more than ten million units in a 12-month period to beat the expectations of the analysts. Also, with high sales volume, Nintendo intends to attract more software producers to make new games and keep the Switch owners interested.
Several users are reporting about the quality issues in the initial batch of the Switch console. From consoles going black to making screeching sound, or even losing the body paint are few of the many problems bothering the early adopters. We can only hope that Nintendo takes those complaints seriously and addresses them in the next 16 million Switch console units expected to come out after April.
[Source: The Wall Street Journal (pay wall)]